xte came to birth in 2015 in Milan, which means "for you" in Italian. The collections are made in Italy, by combining master craftsmanship and innovative technology.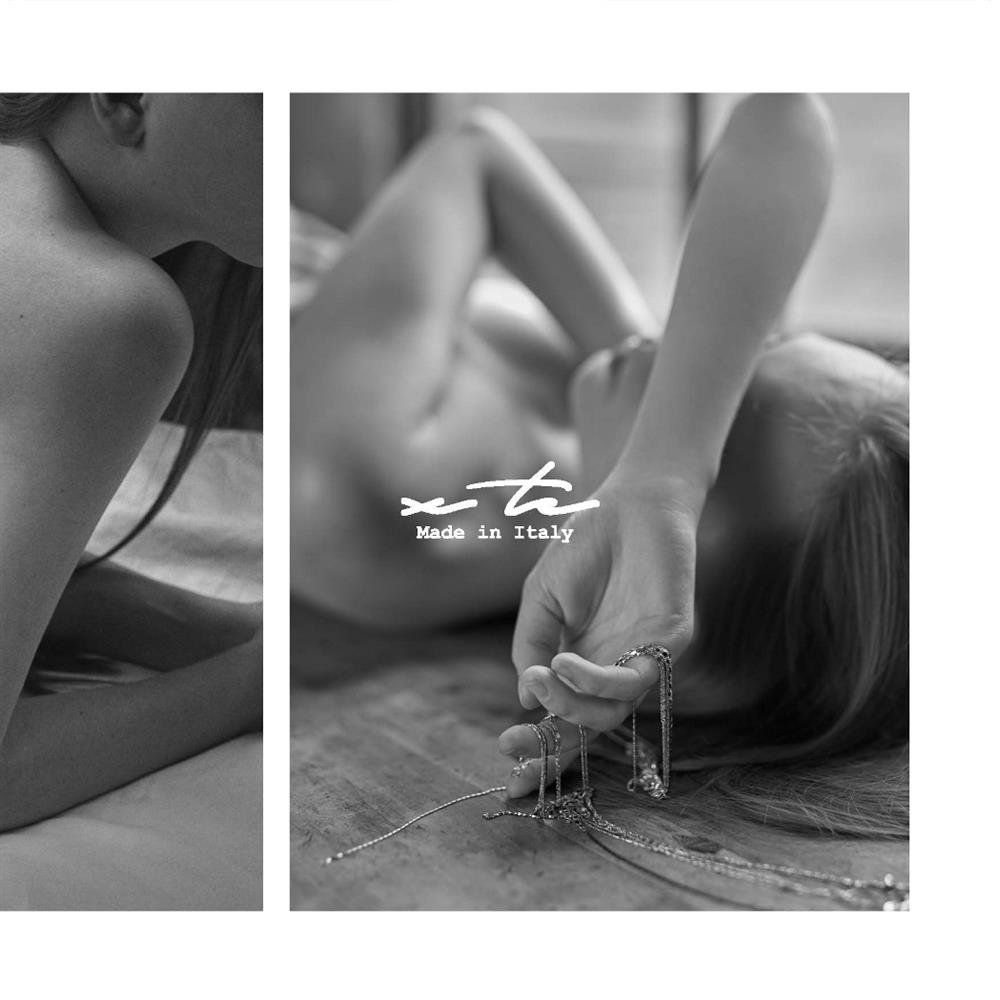 True detail lies in the unseen
With the delicate technology that is also used in diamond cutting, xte is a collection that focuses on the basic designs of chains and reinterpreting the designs.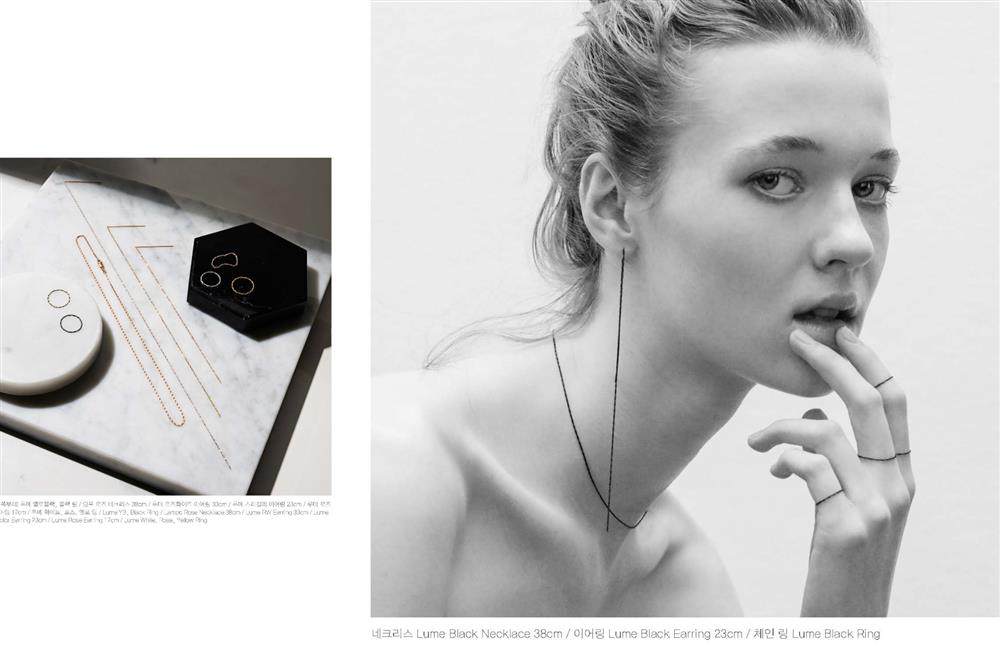 Everyone's skin needs a little something to make it shine

The brand presents a 14K gold collection with colors in the yellow, white, or black outfit on a uniquely designed chain to fit each individual's skin tone. Elegant, unique, and chic. It explains why xte has been frequently spotted on Korean celebrities.