THE SWANK Spring Summer 2018 Womenswear Collection




THE SWANK reveals this season's key themes for the womenswear collection including Floral Garden, Summer Carnival and Extreme Athleisure.
Floral Garden
Designers bring a fresh array of floral prints to the fore. Pink, mint and sky blue offer a sense of freshness and romanticism. Prevalent across a range of 3D construction floral embellishments, beaded embellishments, appliqué, and lace cutwork, these techniques bring us to a feminine, enchanting floral garden.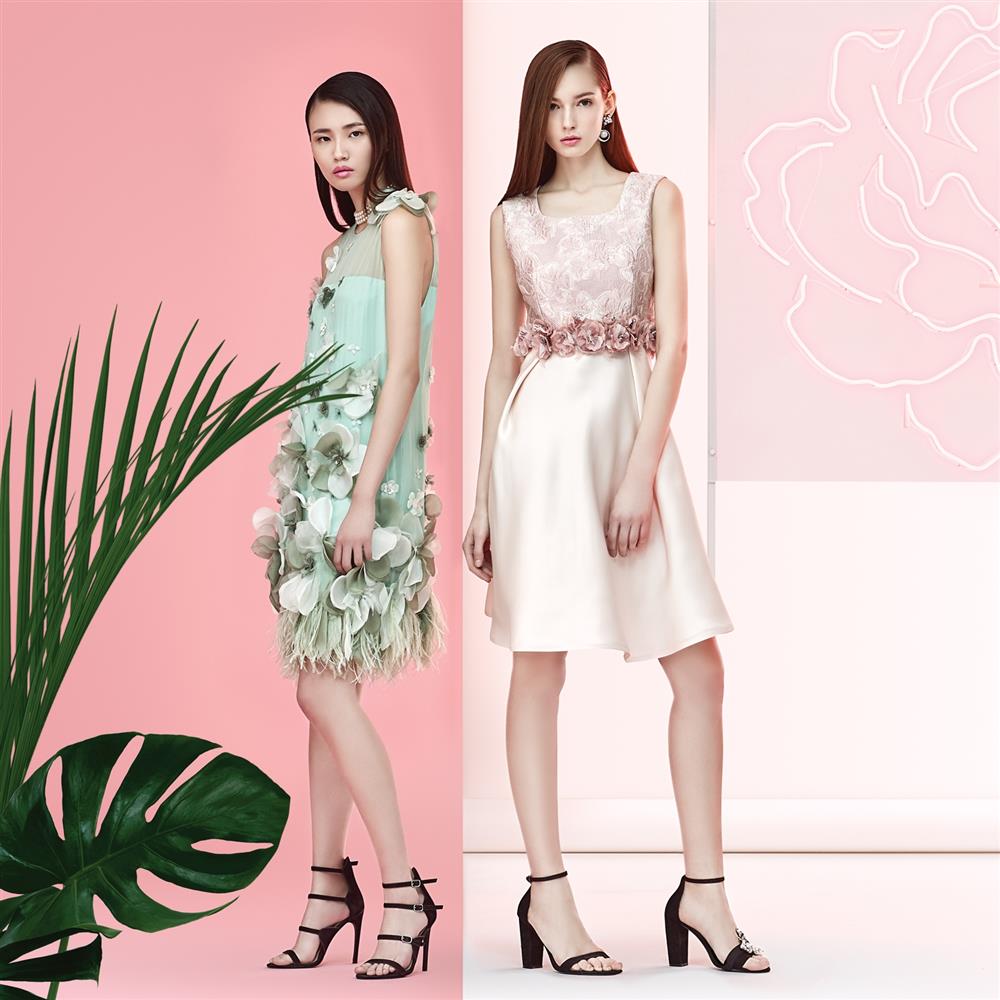 Andrew Gn mint 3D feathered dress (left) and Olia Victorieva pink 3D floral dress (right) are bound by a refined couture quality of embellishment skills.
Featured brands
Andrew Gn
Singapore designer Andrew Gn opened his eponymous fashion house in Paris in 1996. He infuses his designs with the style, refinement and artistry he lives by each day. Andrew has an uncompromising knowledge of craftsmanship, cutting, draping and tailoring, innovation, details and function. Every detail, from the handmade buttons to the intricate embroideries to the trimmings, is designed by its studio and crafted by skilled artisans.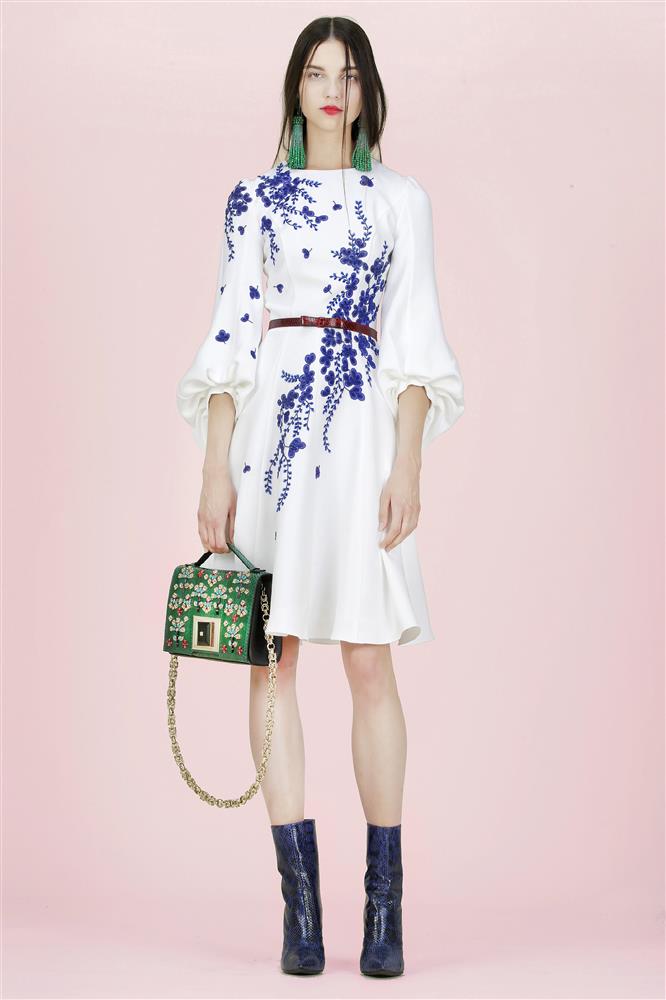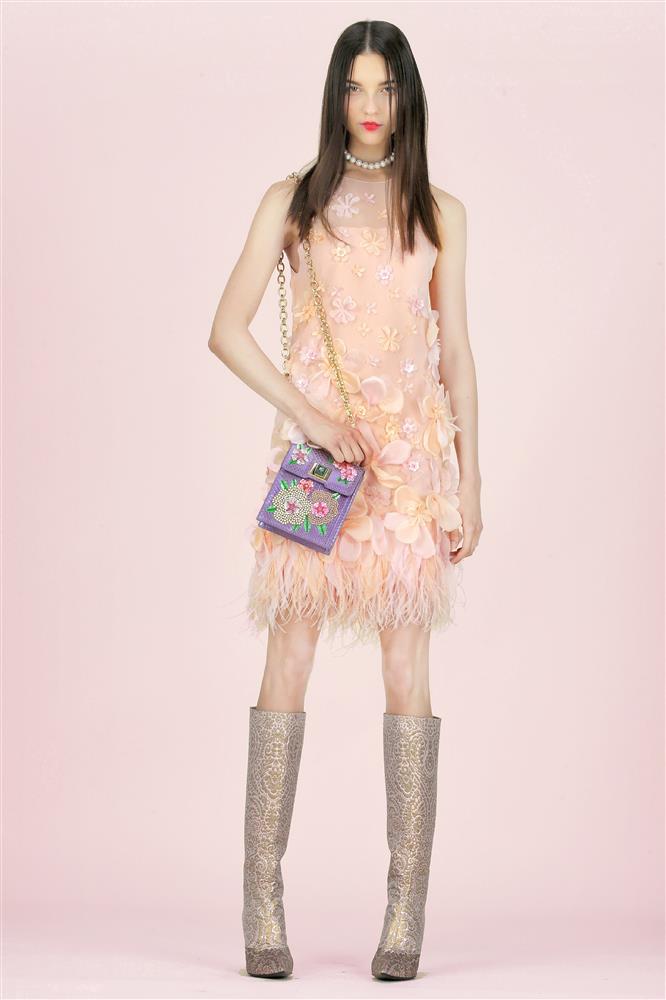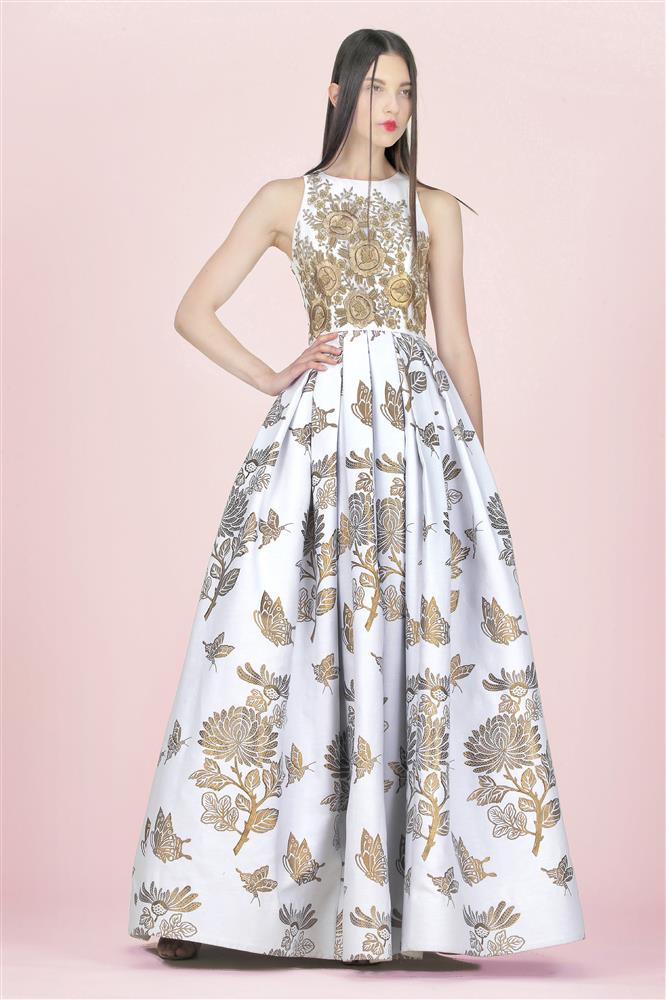 Olia Victorieva
THE SWANK introduces new couture brand Olia Victorieva. Created in 2015 in France, the designer Olia Victorieva's world is inspired by Impressionism, as she is herself a great artist playing with colors, embroidery, textures, artful lace and multilayered appliqués. The collection has been inspired by Olia's love of the beautiful hortensia flower interpreted in stunning hand cut and attached to each garment. The simple silhouette line of the collection and the use of silk chiffon, high-shine textured fabrics compliment the female body.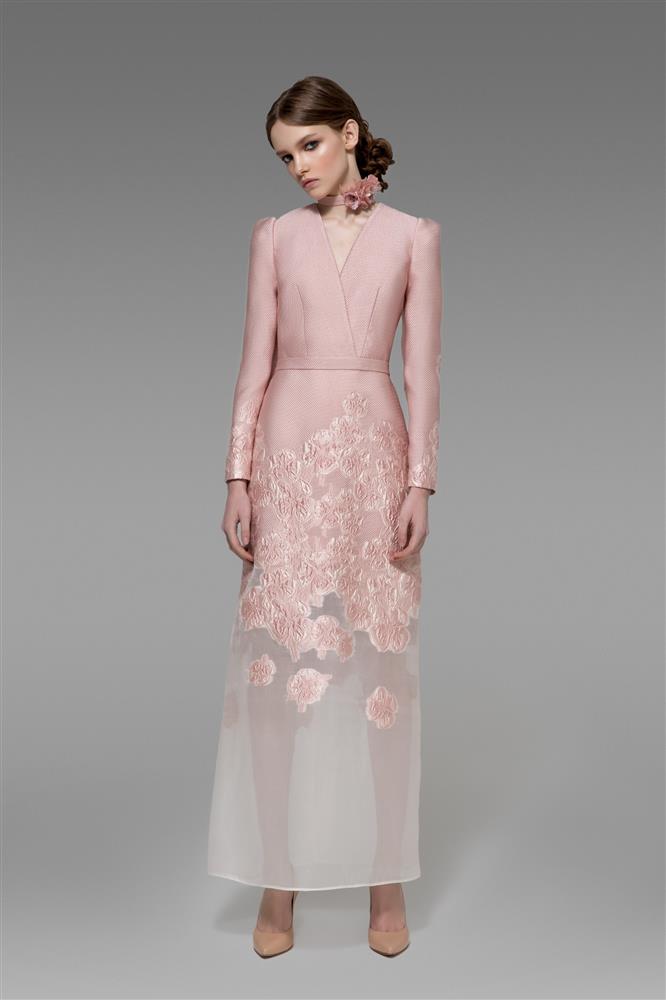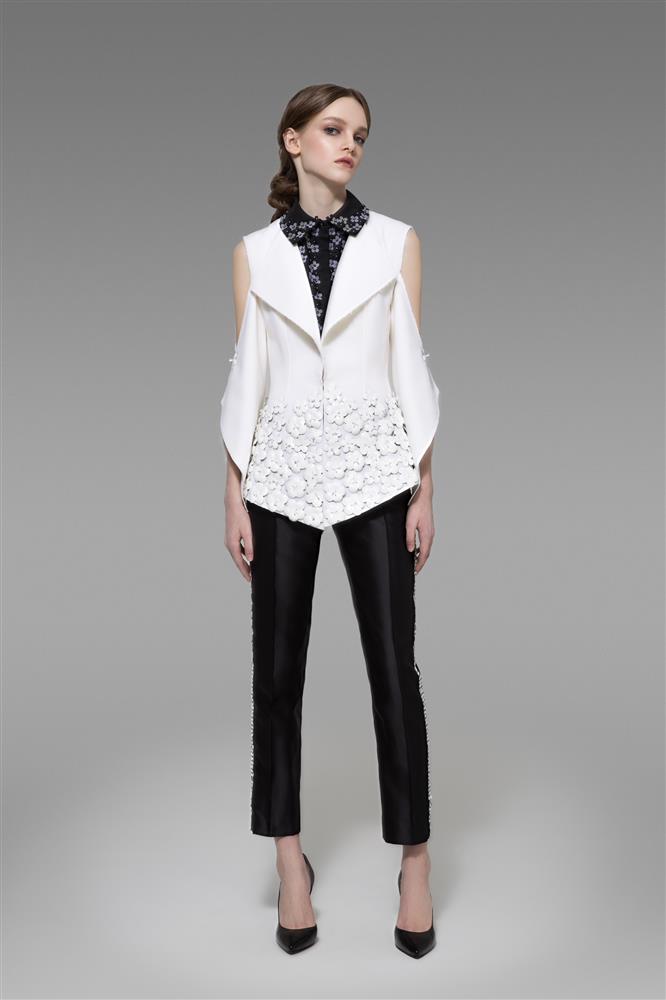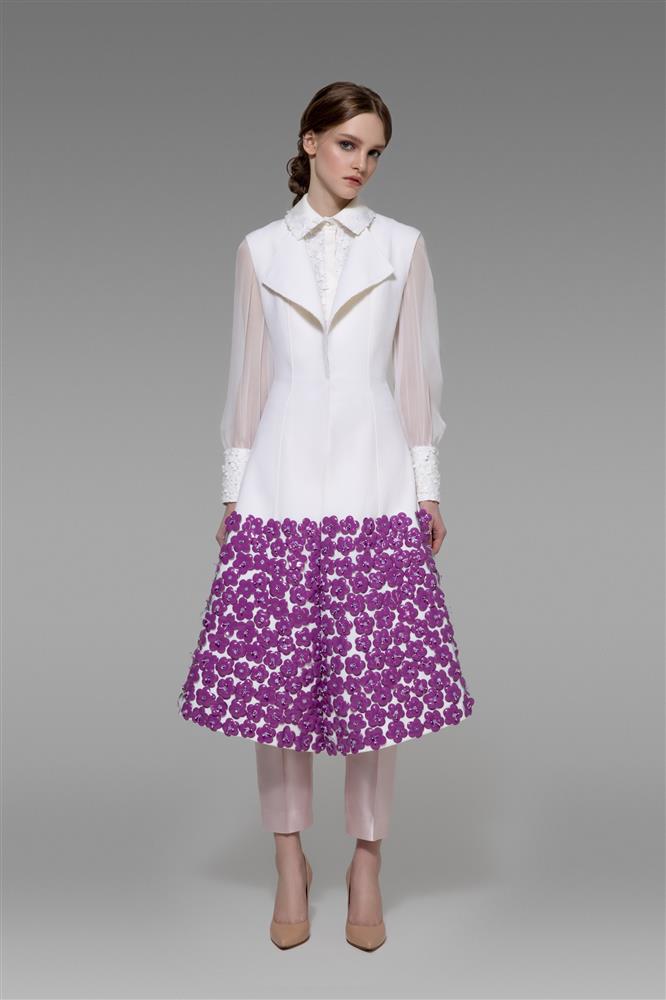 Ermanno Scervino
Italian luxury brand Ermanno Scervino SS18 collection is decorated with lacework and overlapping prints of flowers and wisterias for a mix of unique clashing styles. The collection is a tribute to the slip dress – the season's must-have –In classic satin versions, in duchess satin with lace details and contrast colours, or embellished with a crystal base and layered with lace for a hint of sensuality and elegance.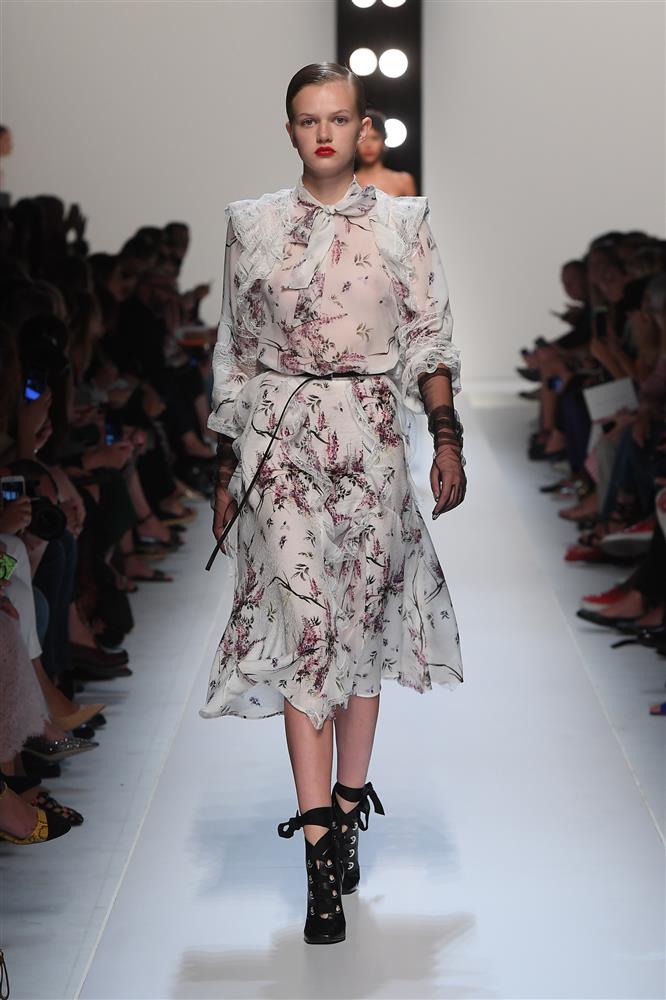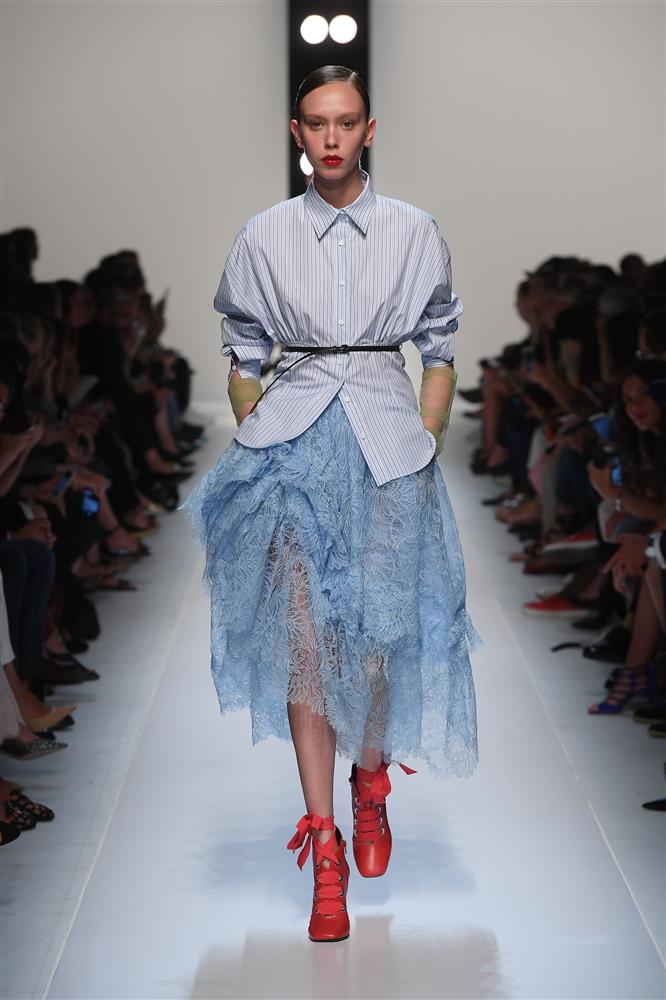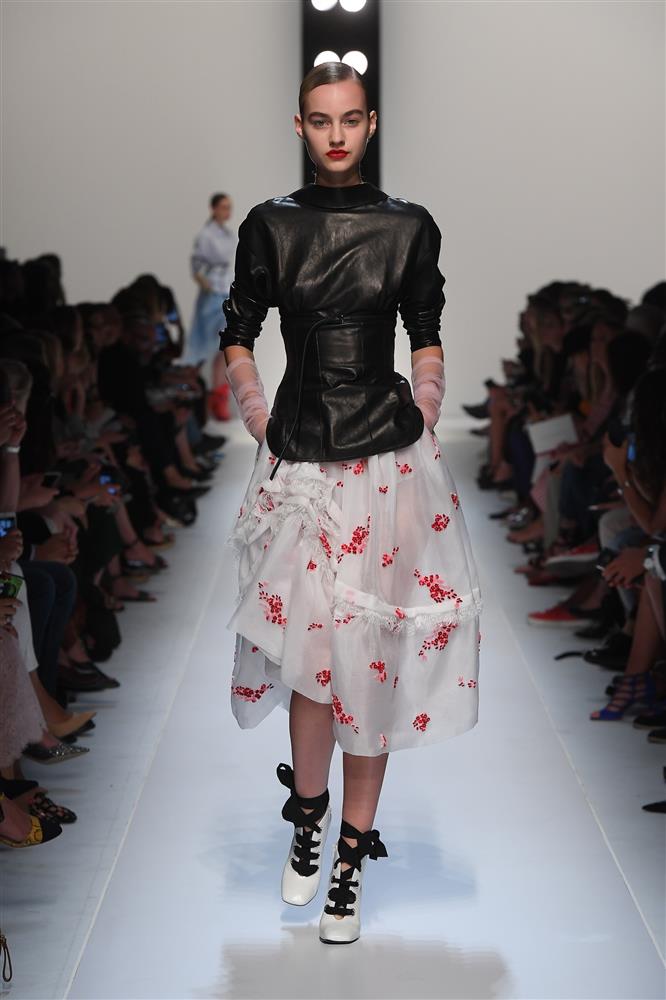 Paule Ka
Parisian brand Paule Ka is known for its French elegant style. Dresses and gowns are the focus of the label. The 3D construction is made by cut flowers clipped and bent that create a graceful movement. Flowers are like butterflies on the dress. Broderie Anglaise statement summer suit is the key silhouette with contrasted eyelet embroidery in a graphic palette of black or white. The black gown, inspired from 50,60s design from the Black Carpet collection, organza details are very sophisticated with stones embroidery, feather and ruffles like petals to create an irresistibly elegant allure.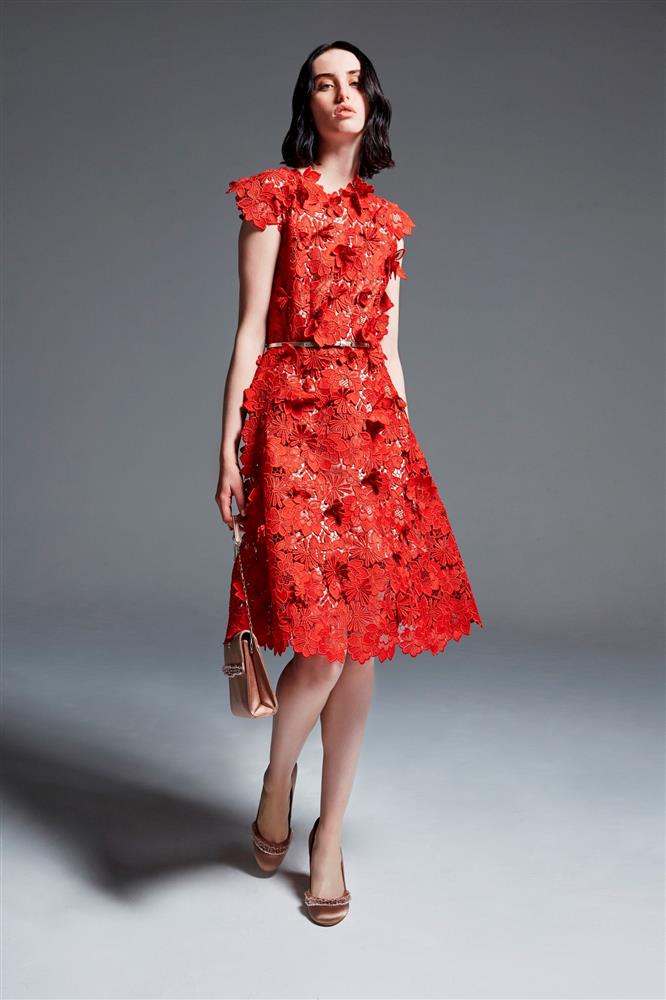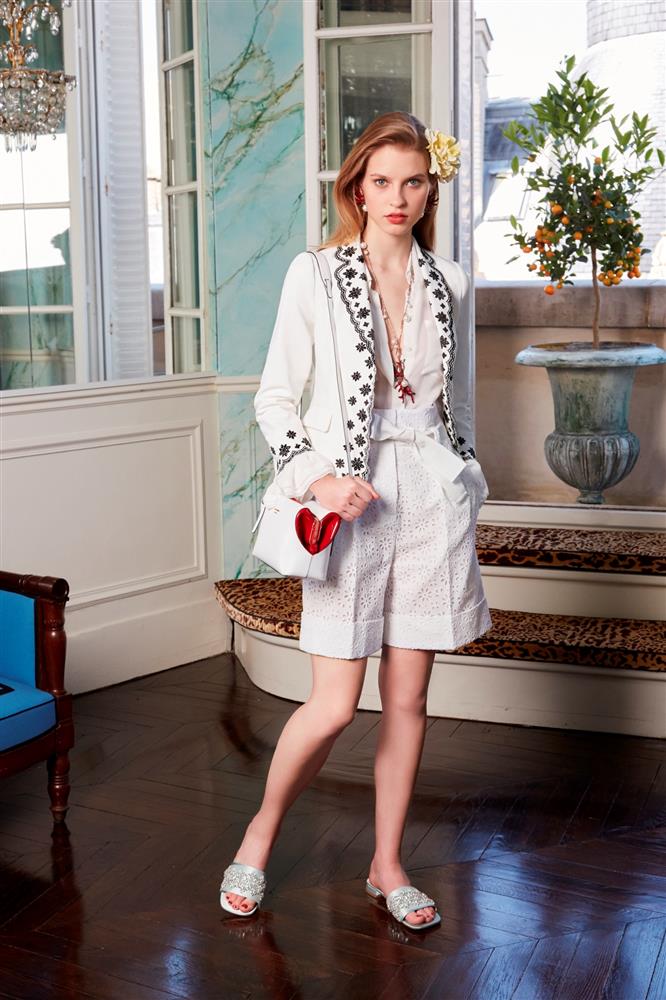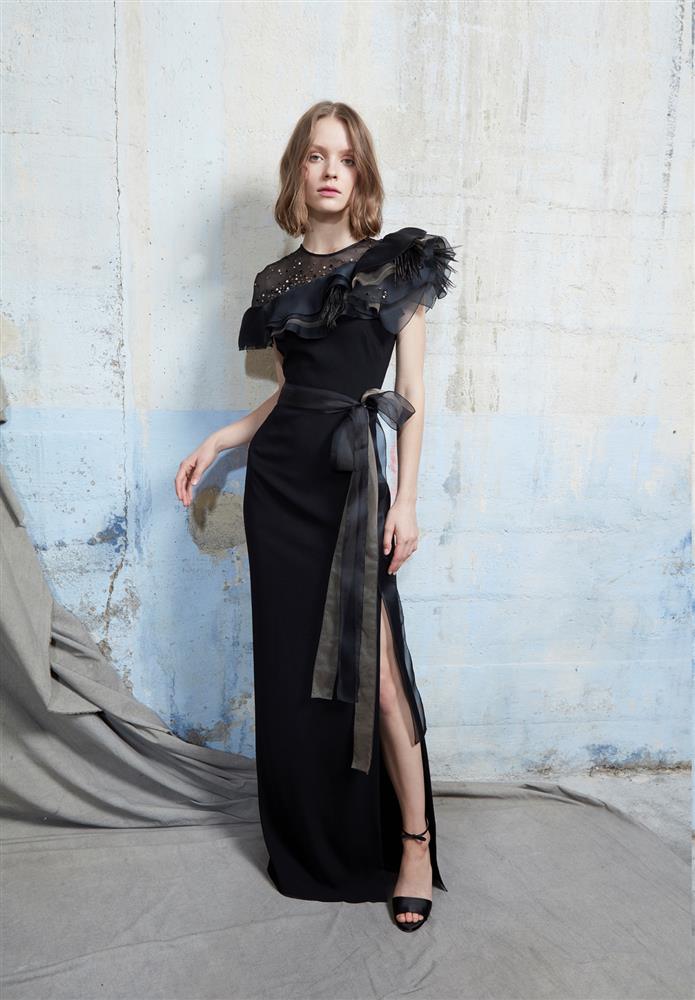 Ioanna Solea
THE SWANK new brand Ioanna Solea is founded in Milan by Cyrpiot/Austrian designer in 2013. A skillful combination of refinement and sensuality, with exceptional material and highly perfected detail for unique and stand-out pieces that are 100% made in Italy. The brand features handbags that are inspired by nature – simple in form and structure and timeless in their elegance with a highly individual approach. A brass beetle bug as a leitmotif and 3D embellished sequins, literally takes us back to nature in a glamorous way.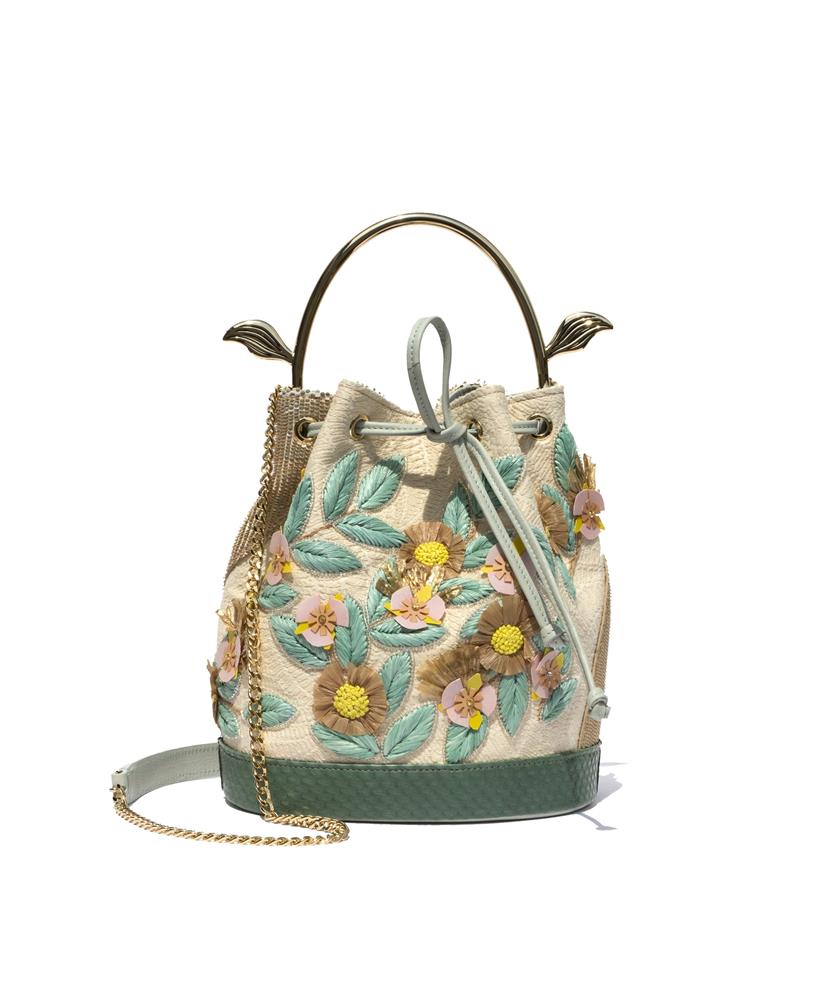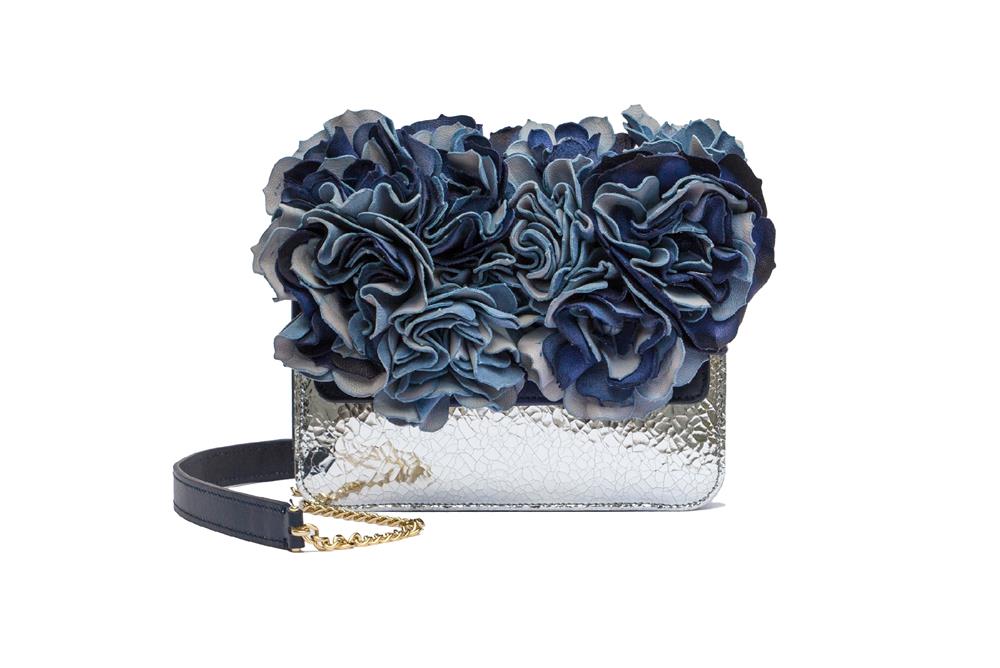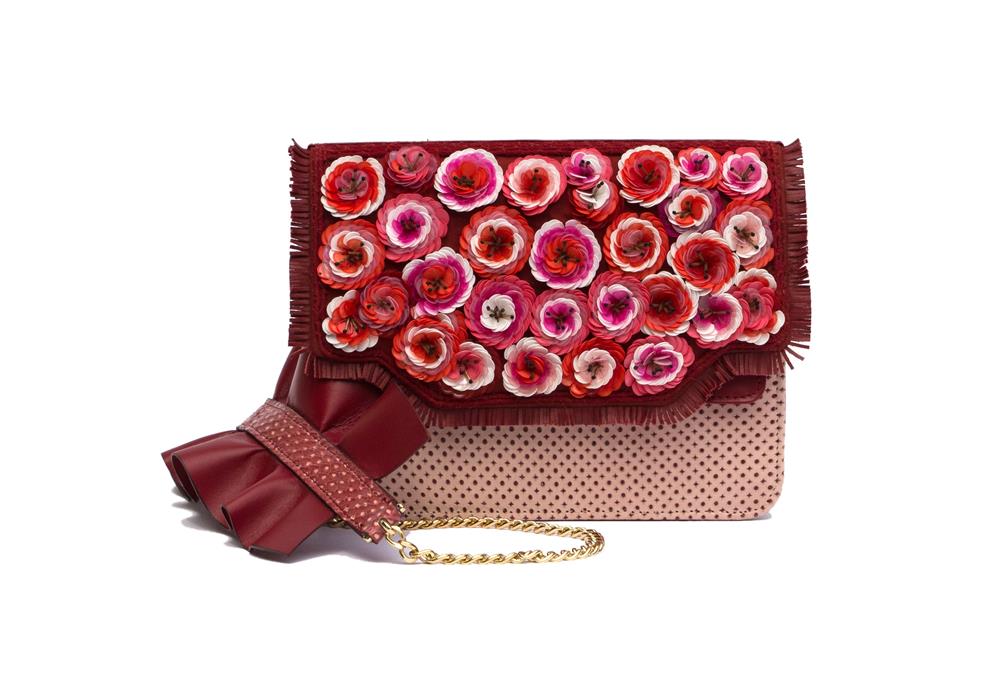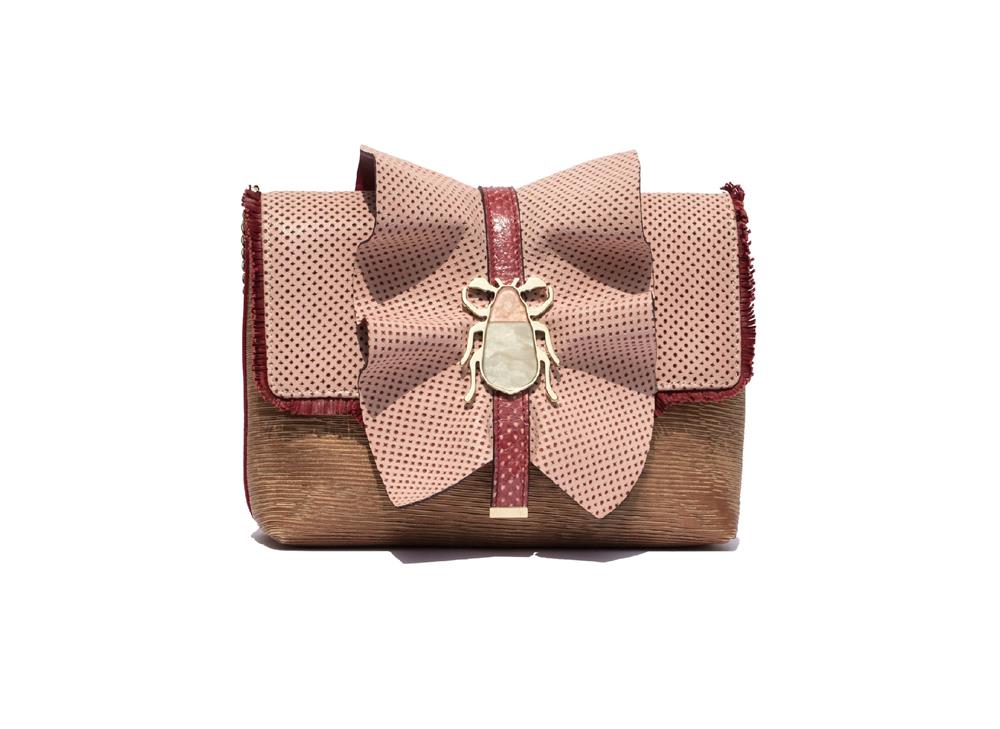 Summer Carnival
An explosive palette of vibrant hues and a strong emphasis on prints and patterns underpin this high-summer trend.
Featured brands
Antonio Marras
Italian brand Antonio Marras goes for a bold colour palette and a vast tribe of artistic personalities for the spring summer season. Creative and playful blister motif, cherry motif and backyard garden scene are presented in different ways: digital prints, illustrations and beaded embellishment, embroideries and appliqués. Denim, organza and colour blocking lace pieces uptrend in line with oversized silhouettes to lend a more youthful feel.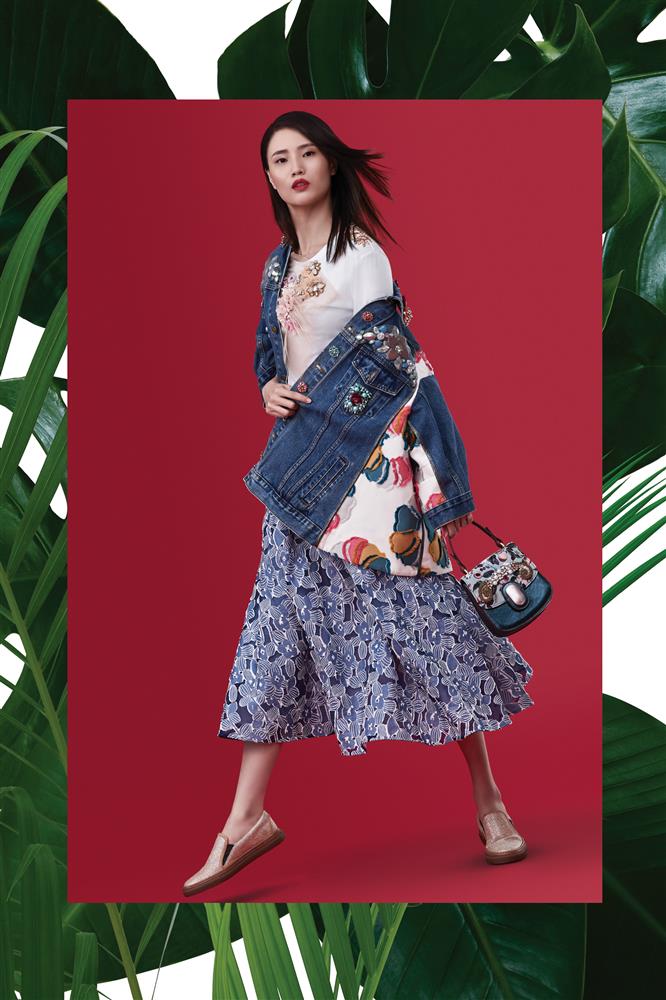 Incorporating Antonio Marras blister oversize denim jacket with embellished tee, cherry print handbag and Mantu lace floral midi full skirt for an energetic touch.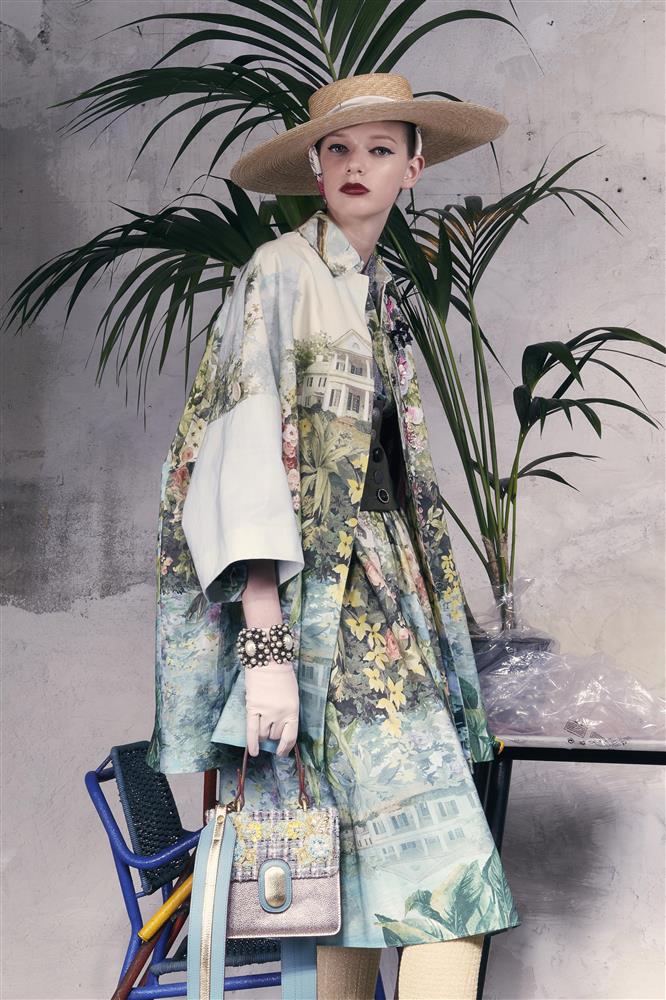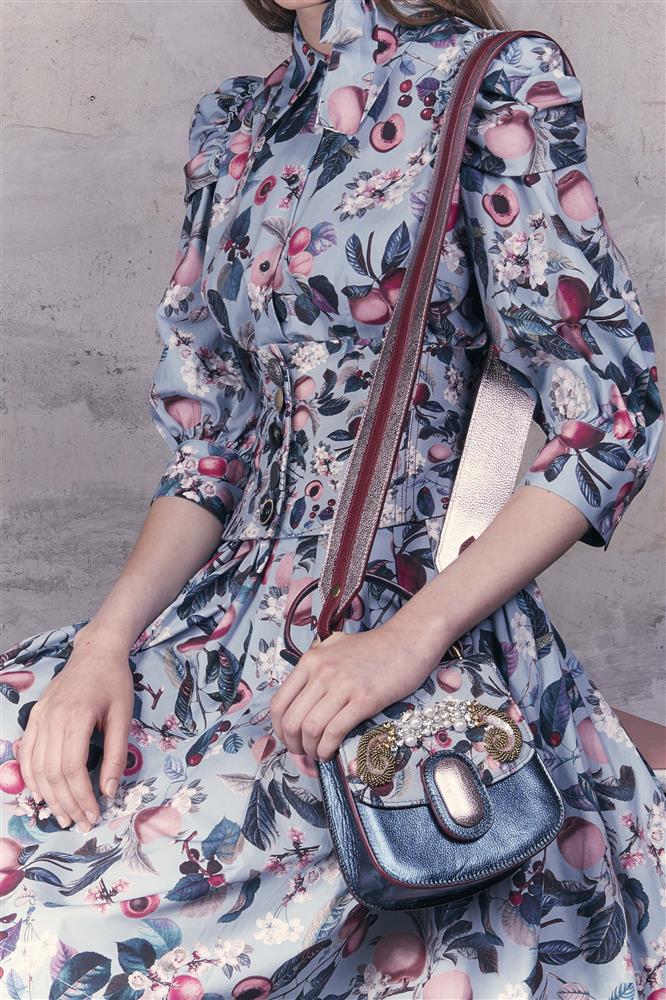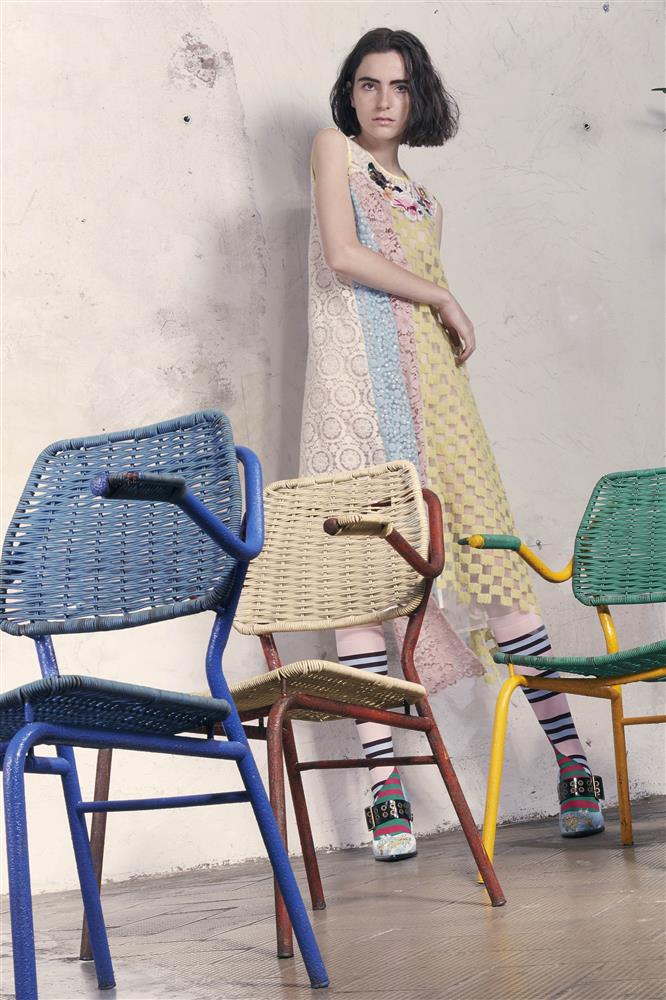 Extreme Athleisure
The athleisure trend has dominated the apparel market. Embrace athletic casual clothing that is both comfortable and esthetically appealing such as bomber jacket, T-shirt, drawstring joggings, culottes, single coloured knit top.
Featured brands
Brunello Cucinelli
Brunello Cucinelli is THE SWANK's highlighted brand. A universal harmony made of refined fabrics, personalised with hand-crafted details, feathers, sparkly stitching, and exquisite inserts. A rhythm providing all the necessary elements for everyday wear. This remix blurs the line between professional and personal attire - in a word, Athluxury. Plaids, checks, and coloured pinstripes evolve with original overlays, informal details, and a "slouchy feel" fit.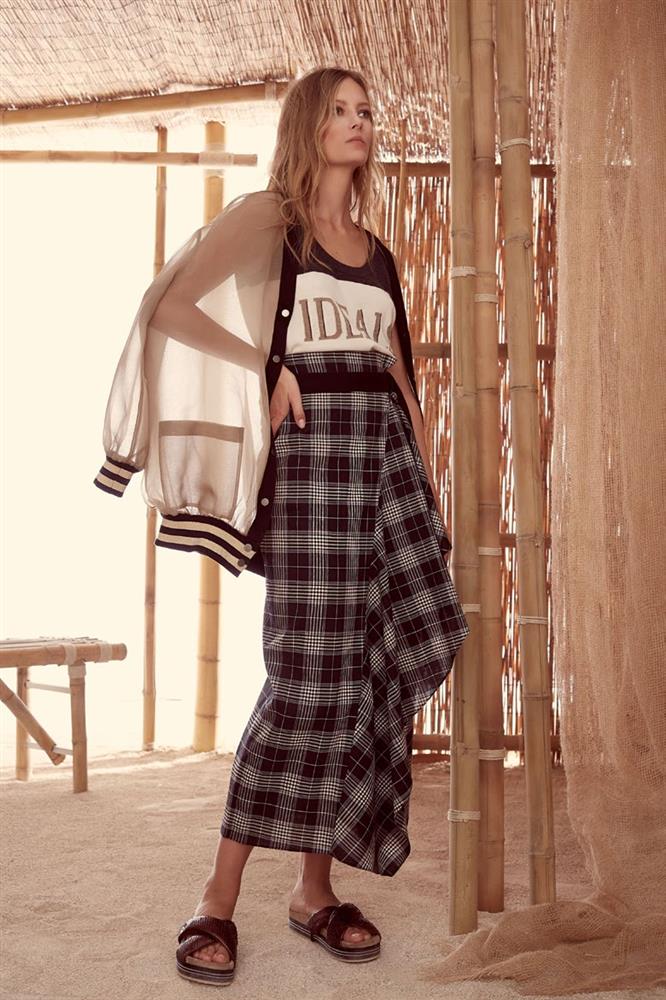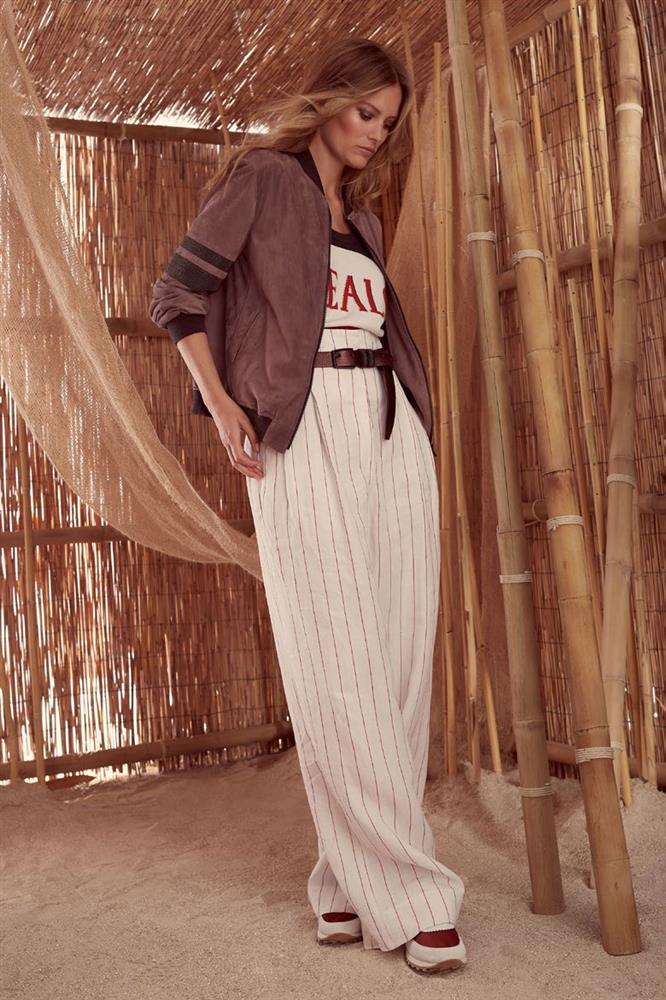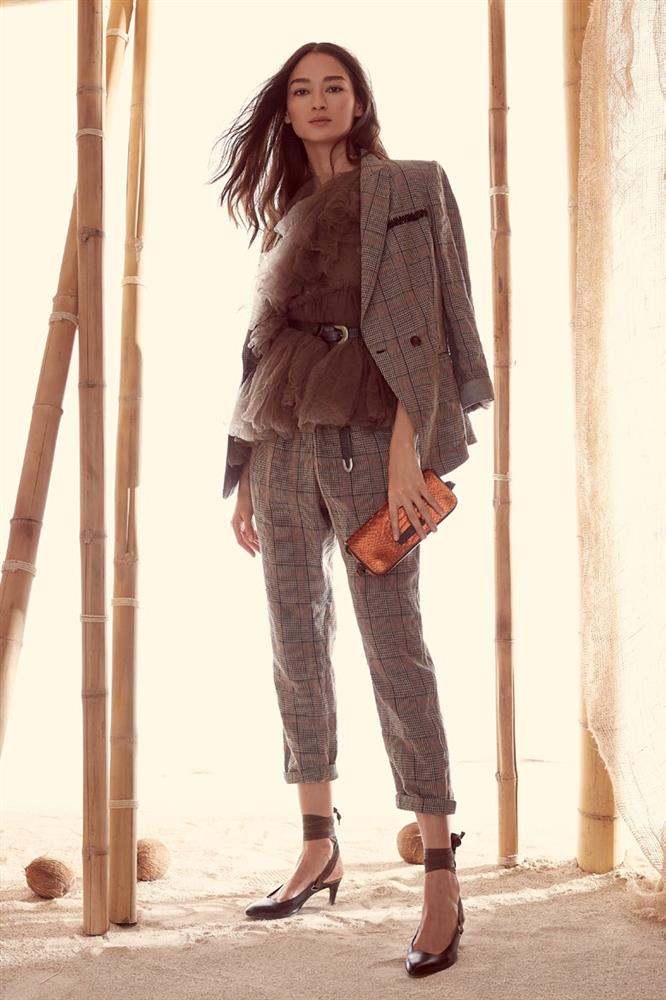 Lorena Antoniazzi
With a strong background of producing knitwear for the international top luxury label, THE SWANK introduces Italian high-end cashmere knitwear brand Lorena Antoniazzi which was founded in 1993. It continues its evolution in the research and testing of the most exclusive yarn techniques.Well-being and comfort, today are the true luxury.The clean colour palette combines design with precious raw materials to exalt quality and excellence.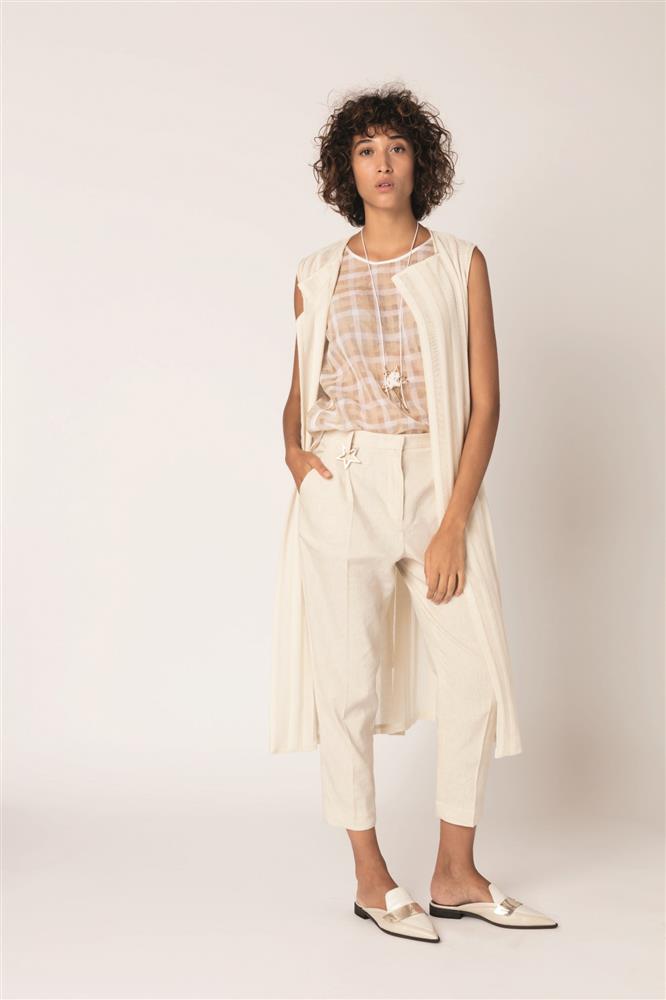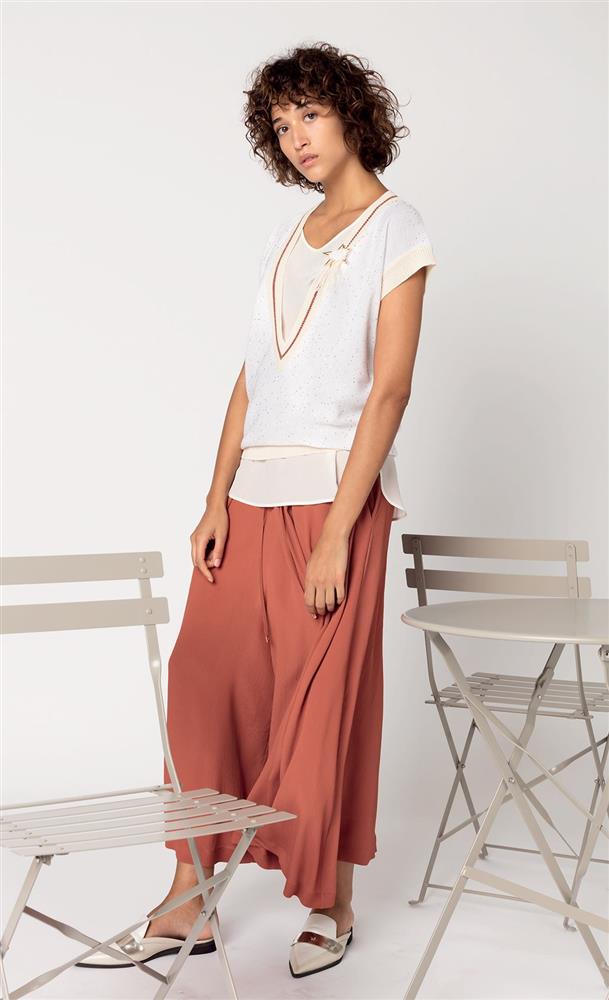 Colombo
Exclusive in THE SWANK, Italian premium cashmere brand Colombo SS18 presents a modern woman, self-confident, yet romantic.The wide, enveloping design swaths the body in an elegant and refined style. Lightweight Cashmere, Kid Cashmere and Cashmere-Silk are the noble fibers that are the stars of the spring clothes. Sports jackets, casual jackets and capes are made in lightweight double cashmere and wool/silk with "Thermo" treatment, which makes them waterproof and windproof, perfect for city and travel.