For Pre Fall 2021, Erdem has captured the mood of the English eccentric way of dressing, popularised in the first half of the 20th century by a crowd of precocious and bright young things.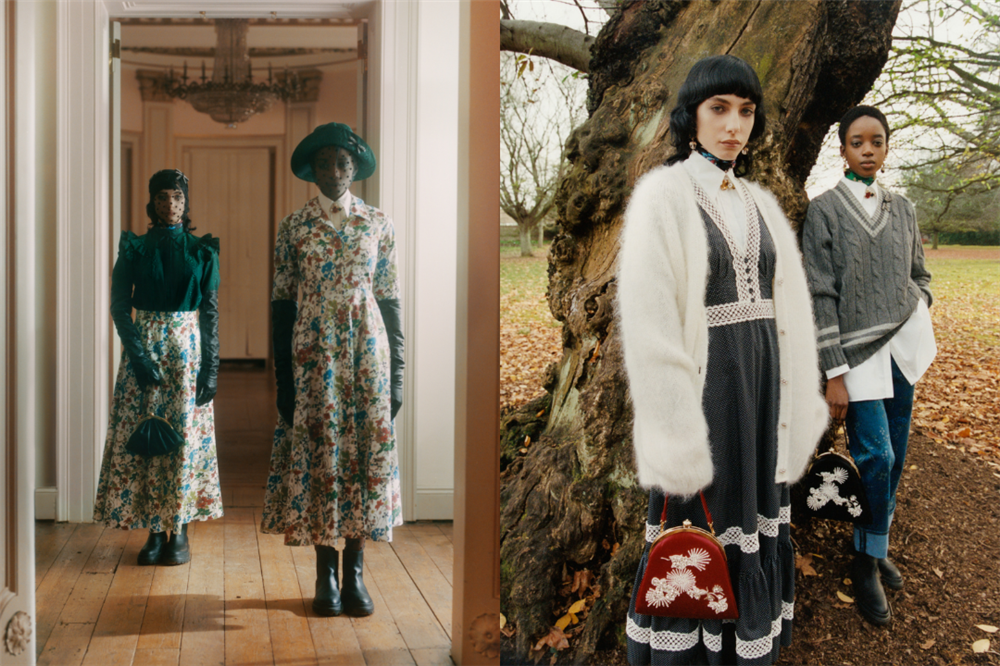 Eveningwear mixed with daywear, formal with informal. Masculine items would bring a sharp or slouchy feeling to more feminine silhouettes. Utility garments lent a playful edge to the clothing of a more delicate glamour.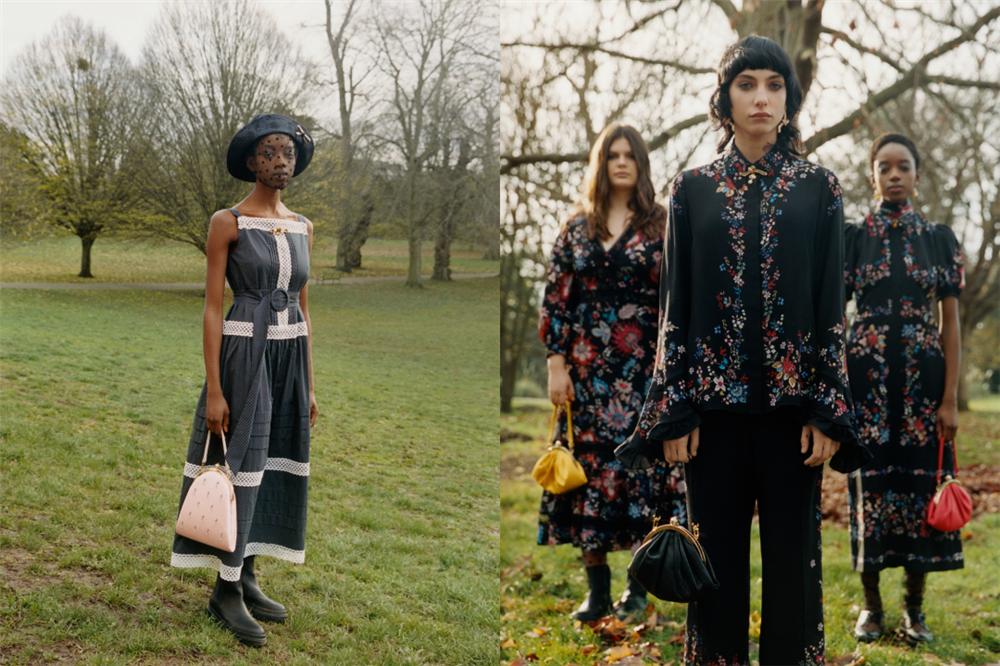 This is the spirit of Erdem's collection. It is a way of dressing that celebrates contrast defiantly, cheekily, rebelliously even.