Textile jewellery
Marie Laure is guided by her desire to give each piece of jewellery a unique touch. Her inspiration does not fit into any ready-made fashion trend.
"Textile jewellery" is how she describes her creations, born of her passion for threads and materials. For her Custom jewellery collection, this bargain hunter is willingly inspired by English embroidery, lace, pearls, and other antique cabochons gleaned from her visits to the Paris and New York flea markets. Like a sculptor, she tests the material and creates her prototypes, in volume and by hand, in her Parisian studio in the Marais.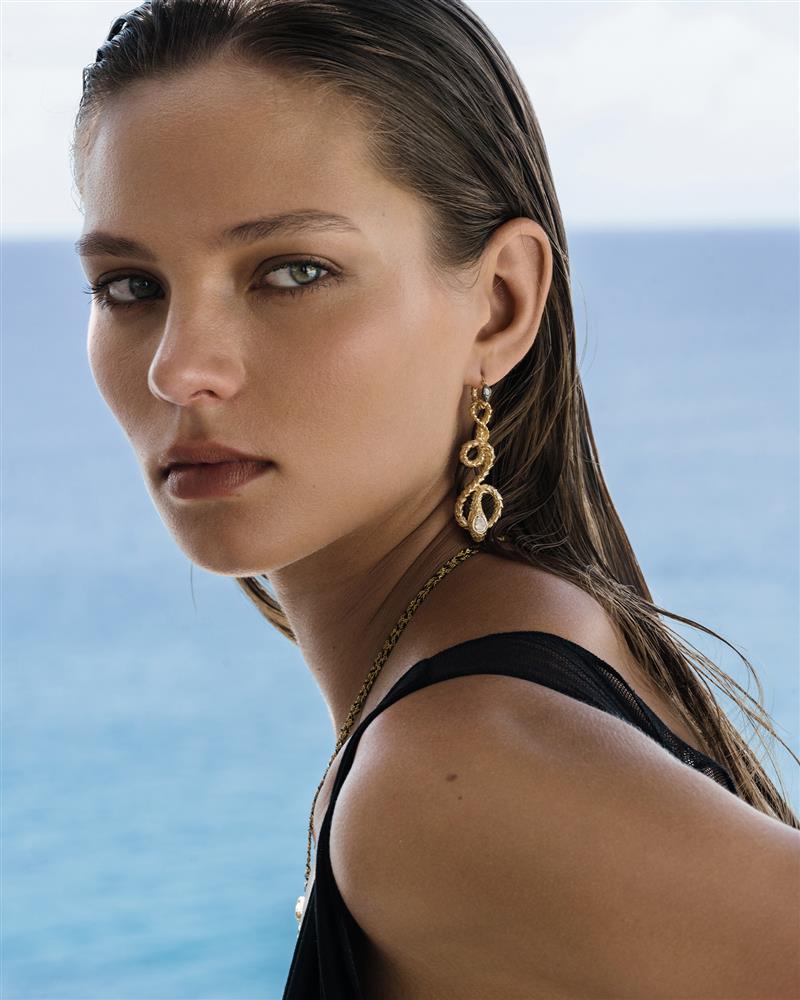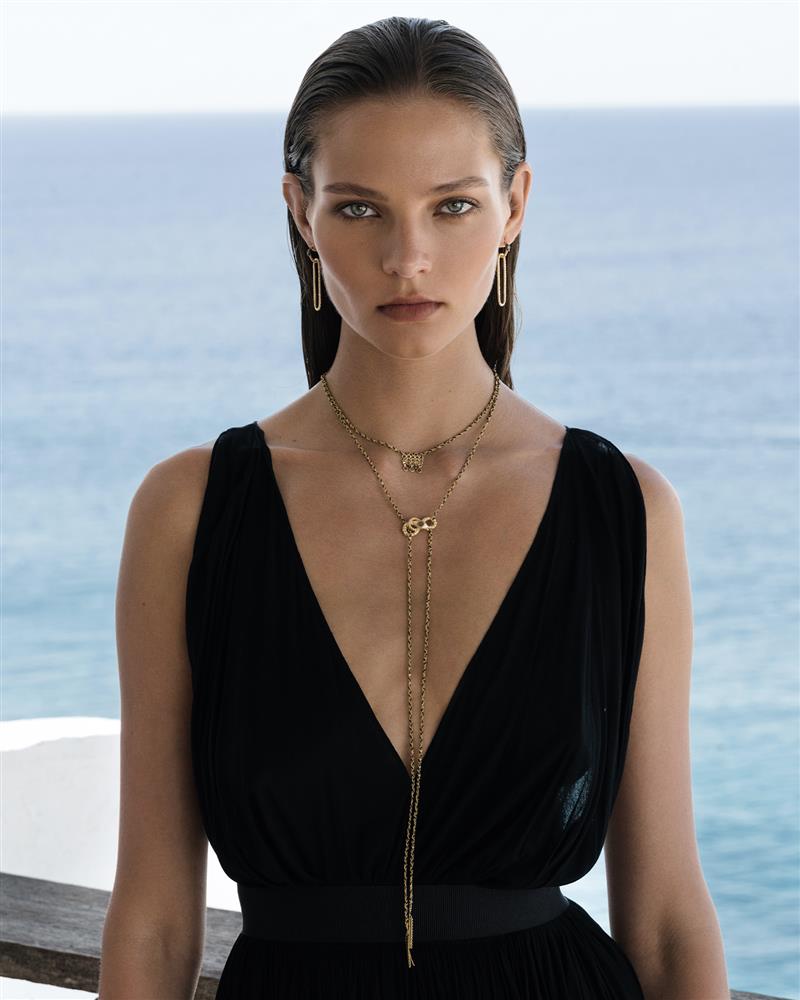 Couture Spirit
After years of training in the most famous French fashion house and as a graduate of the Duperré School of Applied Arts in Paris, Marie Laure created her own line of high-end costume jewellery in 2006 under her eponymous brand. In a couture spirit, she transforms her favorite materials, enriches them with handmade embroidery and wraps them in silk chiffon or leather beads. The collections are mainly composed of necklaces and cuff bracelets.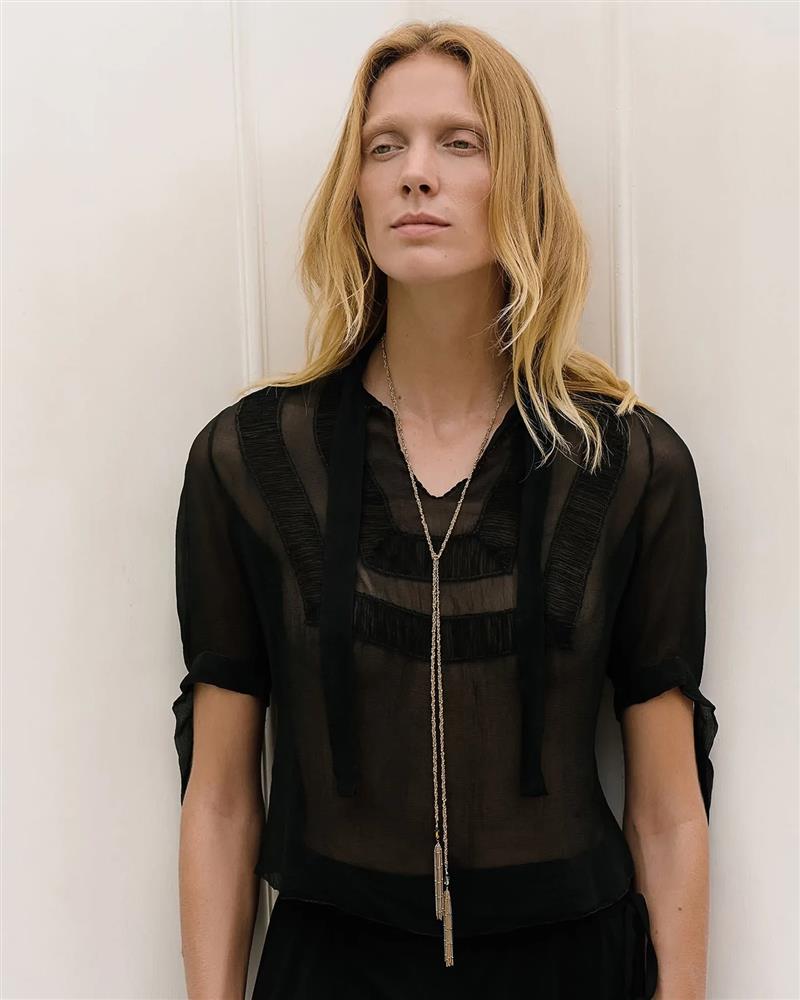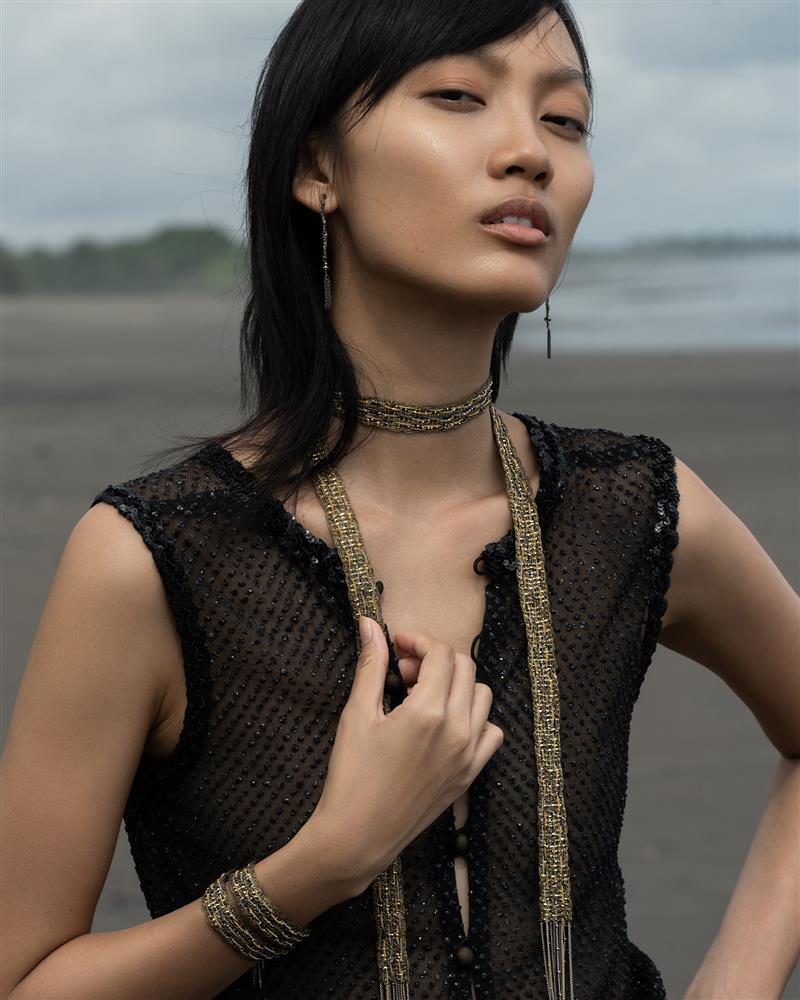 Shop Marie Laure Chamorel now at SWANK Central Building.