SWANK Fall/Winter 2023 Menswear Event showcased a collection of top-notch luxury styles at SWANK Central Building Flagship store
on 15 September 2023. Upholding by made-to-measure service from ISAIA to present our determination to consistently deliver
a great extent of craftsmanship and personalized luxury experience.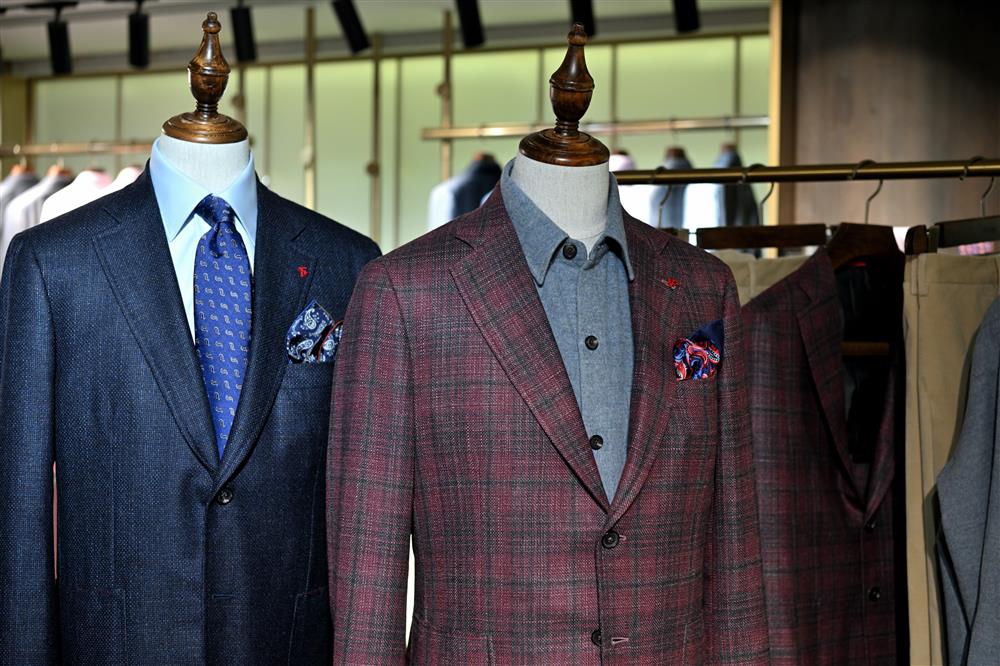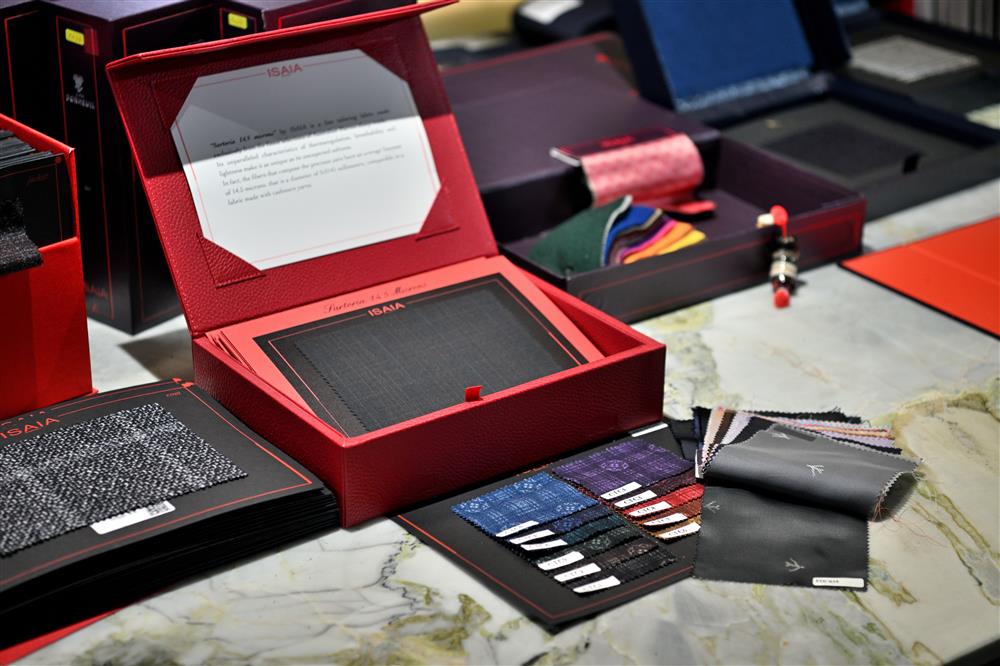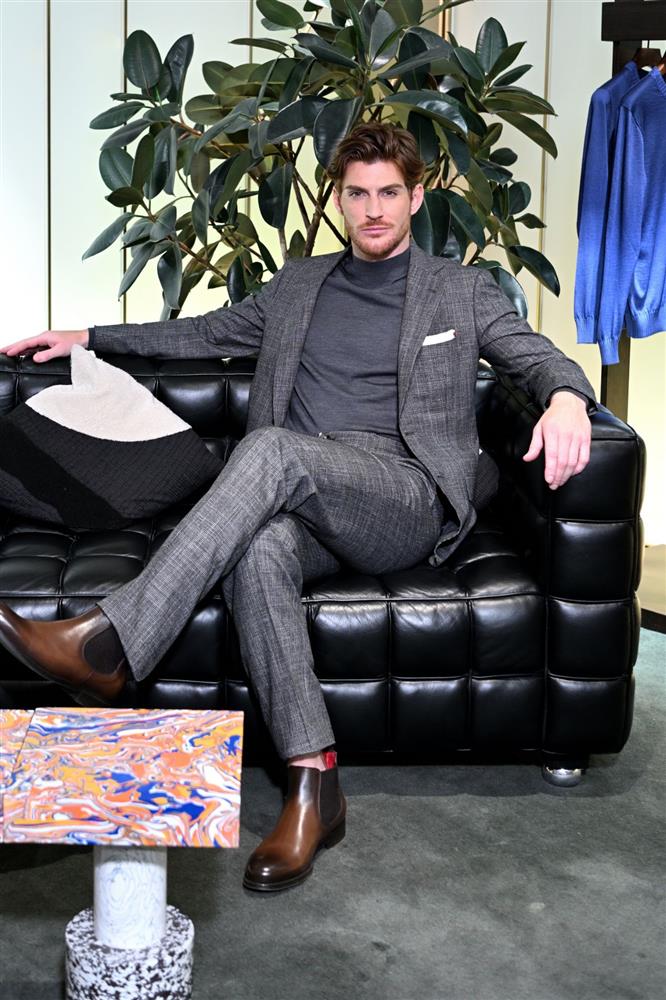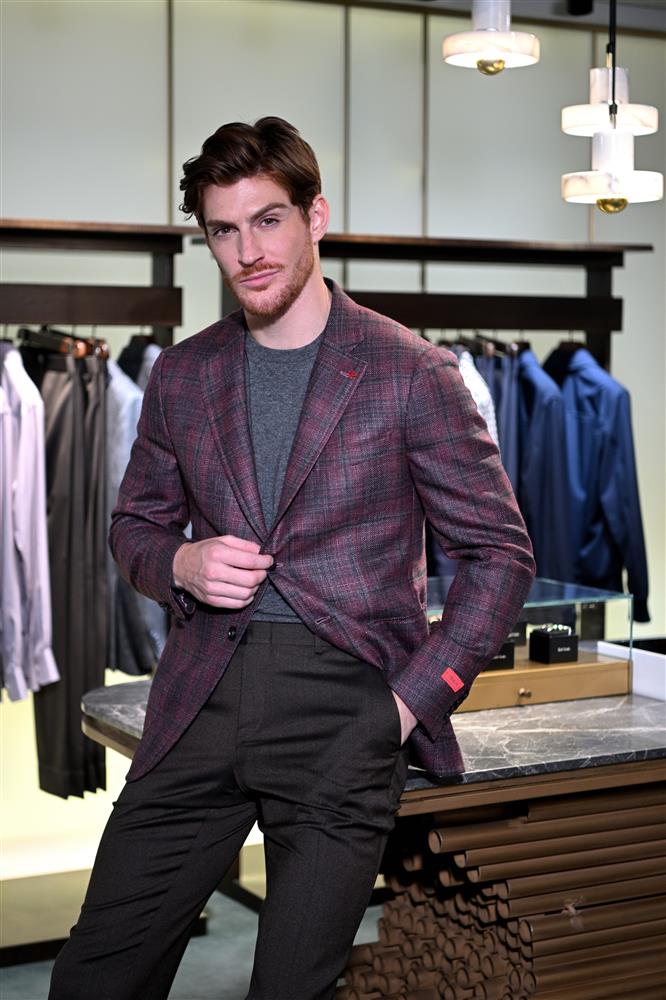 Explore the new code of luxury menswear now at SWANK Central Building.