PAULE KA was founded in 1988 in Paris by Serge Cajfinger, an aesthete who was passionate with the Glamourous Fifties and sensual Sixties, its icons and its early modernity. The founder was influenced by the vibrant colours of his Brazilian childhood,
many influences which have combined subtly with the elegance of the Parisian Couture.
The PAULE KA woman might look like the legendary Parisian who effortlessly combines just enough elegance and femininity.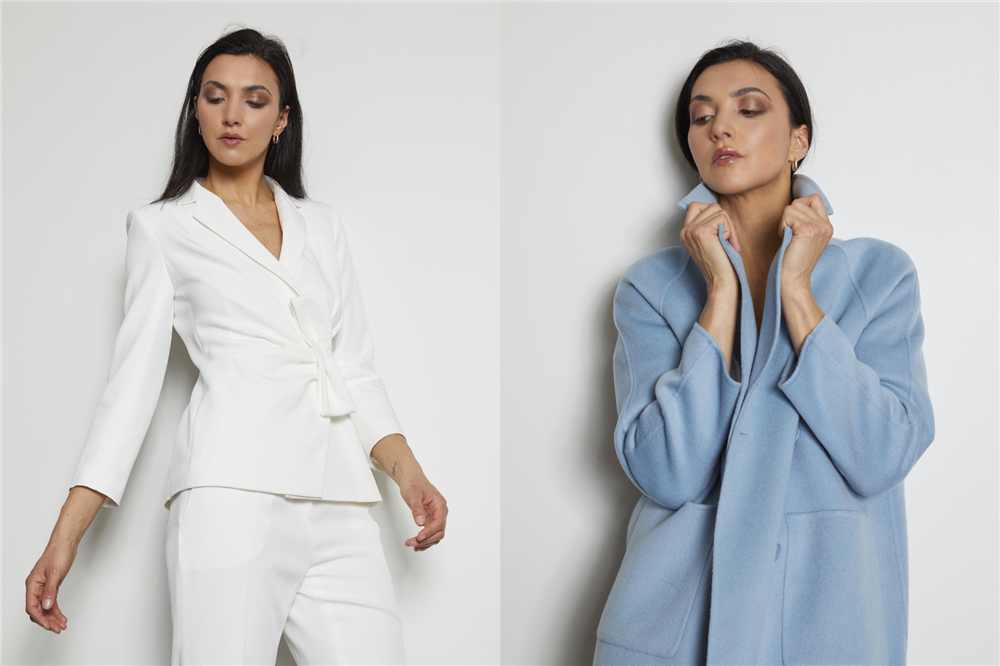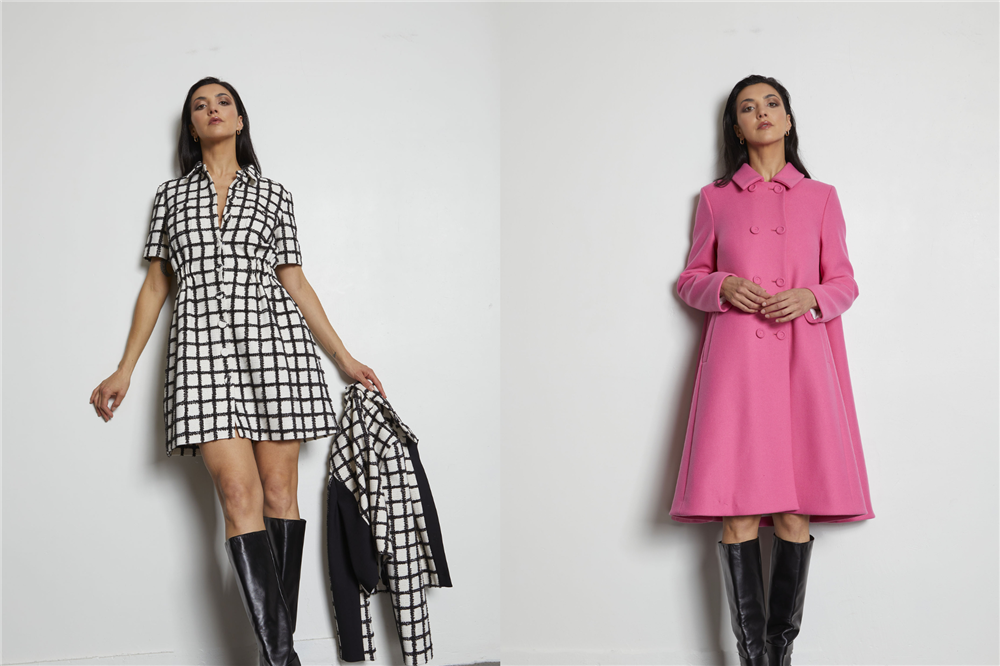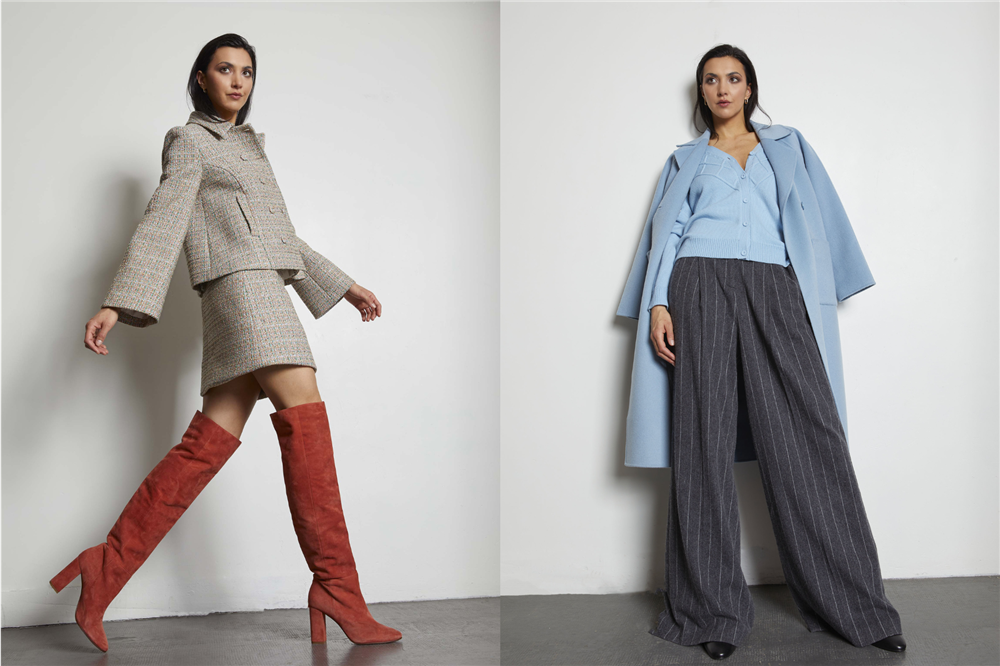 Shop PAULE KA Fall/Winter 2023 Collection now
at SWANK Central Building & ELEMENTS