The Designer
Vivetta Ponti grew up surrounded by antiques, art, and nature in the idyllic Italian town of Assisi. Moving to Florence to attend the Academy of Fine Arts, the creative honed her skills in Bologna and Milan where she continued her studies before falling in love with the world of fashion. Whilst working for a series of luxury brands, Vivetta Began to learn everything about the embroidery and elaborate embellishment techniques that would go on to form the foundations of her eponymous label.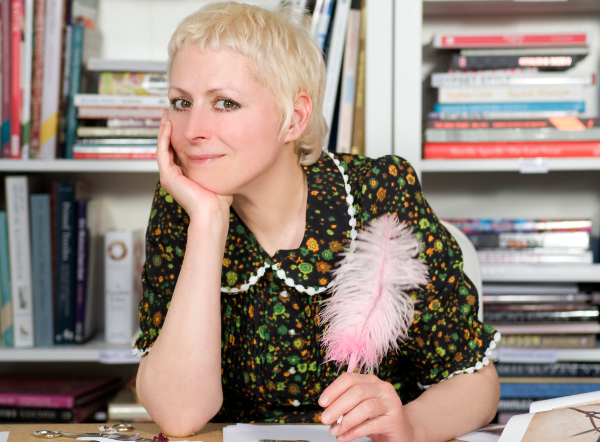 Deciding to go solo in 2009, Vivetta debuted at White Milano before being selected by Giorgio Armani to take part in a group show at Armani's iconic venue during the Autumn/Winter 2015/16 Fashion Week in Milan. Vivetta has gone on to win the Tao Award, become the first designer to join the Swarovski Collective project and show in Beijing as part of the Mercedes-Benz International Design Exchange Program.
The Style Staples
From romanticism to irony, Vivetta's multi-faceted universe weaves together a range of themes, presenting Made in Italy craftsmanship through unflinchingly modern codes. Nostalgic references are fused with contemporary shapes and preppy silhouettes to create collections that are fresh and full of whimsy. From cuffs to collars, hand and face details are embroidered throughout, forming an integral part of the brand's design DNA.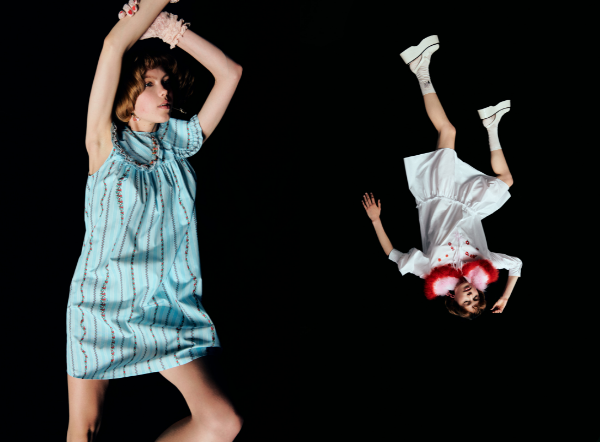 "Designing clothes is like creating wearable art to me. Art is the highest form of expression, clothes are the best means to make it closer to people."