The Pierre-Louis Mascia's Fall/Winter 2021 Collection is your gateway to elevating your everyday wardrobe
Living in a time that is obsessed with deconstructing the complexity of life, it comes to no surprise that after having lived the past 18 months in lockdown in relatively dressed down attire- think loungewear, roomier outfits with minimal accessorizing- the trends have shifted after society's awakening from fashion limbo. Inspired by the concept of know and know-how. Pierre-Louis Mascia's Fall/Winter 2021 Collectionfor women features a careful curation of colors that are inspired by the theories defined in the 20th Century by philosopher Ludwig Wittgenstein.
As the master of creating unpredictable classics, Pierre-Louis Mascia is unrivaled when it comes to the art of fearlessly mixing textures, superimposing, and combining prints, which was clearly evident in his new Fall/Wintercollection for women. Each theme of the Pierre-Louis Mascia Fall/Winter 2021 Collection has a strategic chromatic purpose and a graphic one that shapes up the entire collection's foundation - with looks heavily focused on layering bold colored prints on prints, something that Pierre-Louis Mascia has always been good at, and his most recent collection is no exception.
Deconstruct the fantastical elements of Mascia's "Grand Bazaar",and the collection really boils down to beautifully made statement pieces that can empower your daily wardrobe essentials -plus all of it is made with the finest materials and uncompromising standards you'd expect of such an iconic name in the industry. And really, what more can you ask for? Below, we've chosen 3 items that will take your daily wardrobe essentials to the next level.
01. The Scarf that is the best of both worlds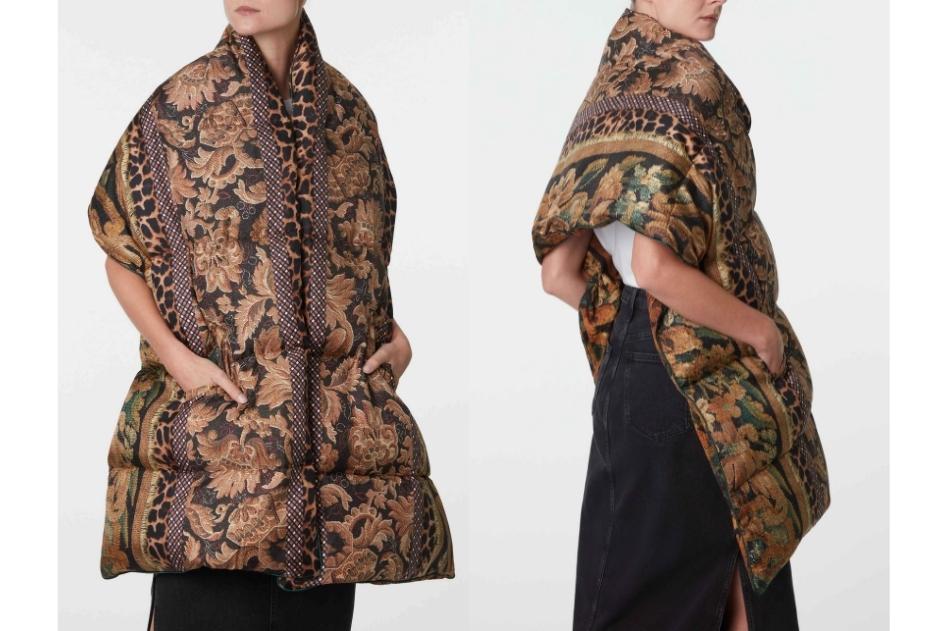 Multicolour Floral Print Padded Scarf
A scarf and puffer coat hybrid, the Pierre-Louis Mascia padded scarf is all-enveloping without being smothering. Featuring classic floral prints reimagined, this padded scarf will pair with everything from relaxed casual to precisely tailored.
02. The timeless bomber jacket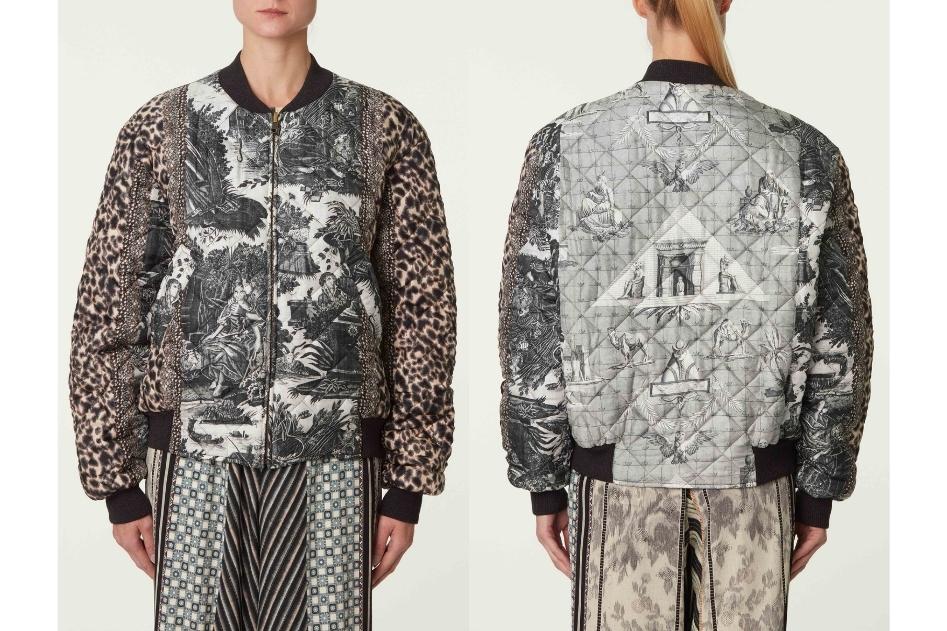 Multicolor Mix Print Bomber Jacket
A timeless classic of the modern casual wardrobe. The vast majority of us will have owned a bomber jacket at some point – just not one like this. Made with a luxurious polyester and silk blend, this bomber jacket features a boxy fit that makes it ideal for layering pieces for the colder months. Plus pair it with a beanie or a hooded scarf for extra warmth.
03. The everyday shirt dressed up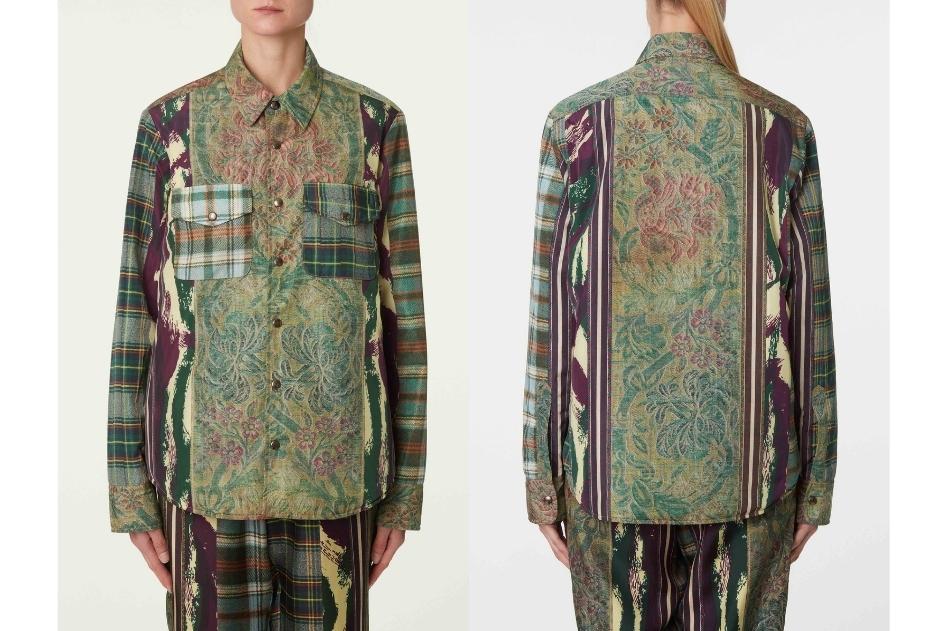 Multicolor Floral and Check Print Shirt
Another versatile wardrobe staple, Pierre-Louis Mascia's version of the checked flannel shirt is brilliantly reversible and really comes into its own when mixed and matched with more basic pieces. Layer this check print shirt with your favorite white Tee or throw it under a bomber jacket for a foolproof fall outfit.