Made in Naples
The history and success of ISAIA are based on the concept of "Made in Naples", meaning both Neapolitan tailoring tradition and exclusive product knowledge, appreciated all over the world. This value is ingrained in the DNA of the company and of all the people who are part of it, some for generations. All the garments are entirely produced in Italy at the factory in Casalnuovo di Napoli and are subjected to strict quality checks during the different production steps.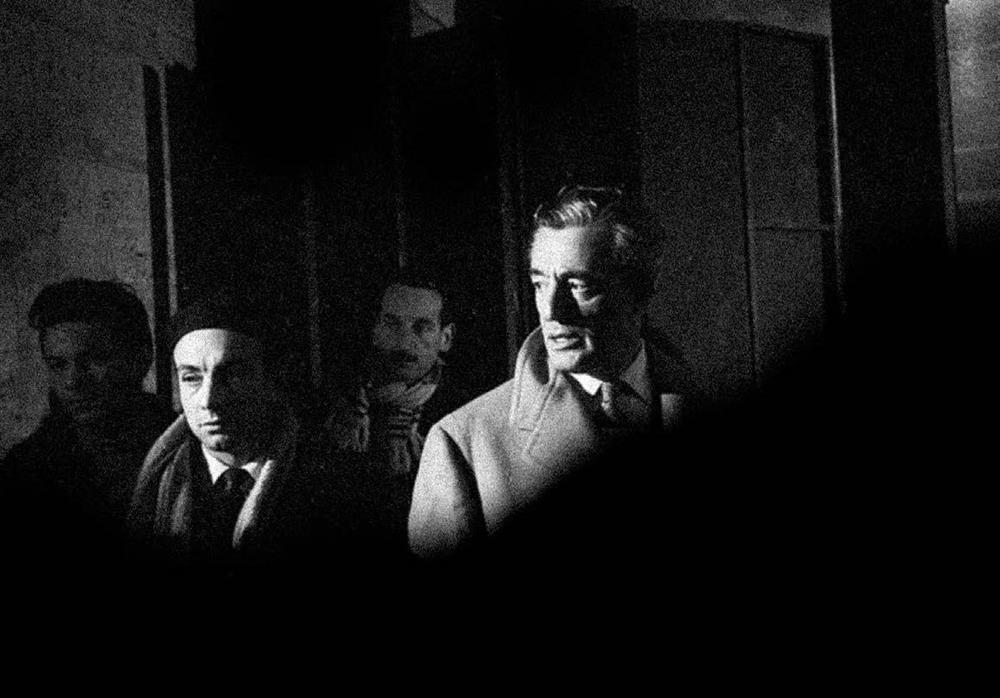 Contemporary Tradition
The brand's success is due to its ability to reinterpret the concept of history and tradition and to combine the ancient sartorial needle-and thread culture with cutting-edge technology, constantly performing research into style and ever-new models.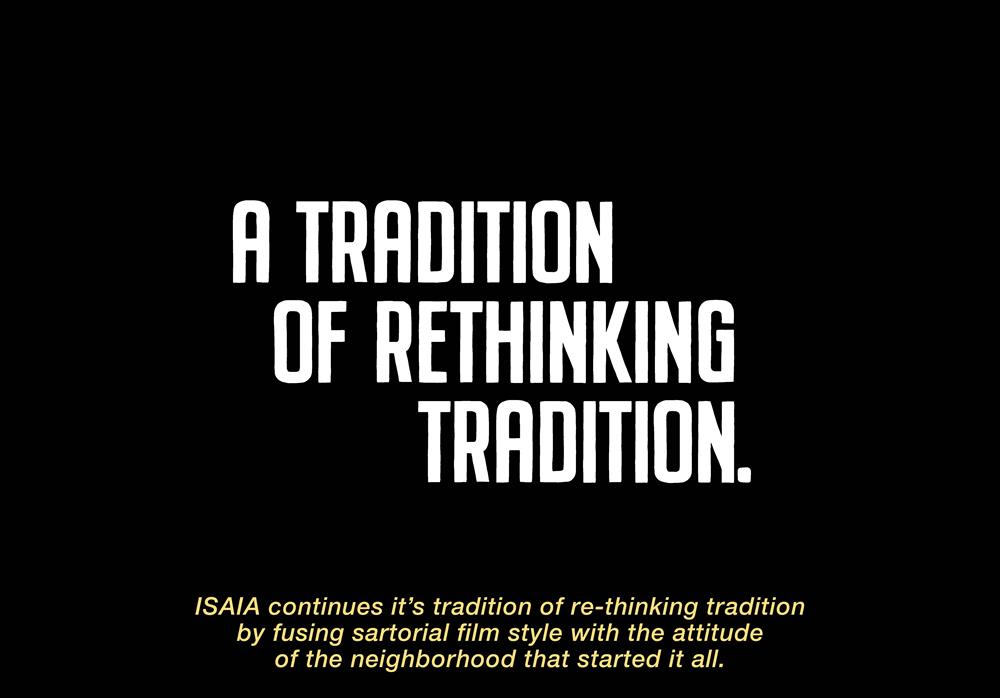 Smartorial Elegance
A more informal and relaxed key to the interpretation of fashion, able to respond to the significant changes in attitude and use that have emerged during the recent pandemic period. The premium quality of fabrics and workmanship remains more solid than ever, but the codes have changed, elegance is freed from any rigidity and takes on sporty connotations. Even the men's suit in its classicism mixes with other elements, a triumph of contamination, comfort and fluidity.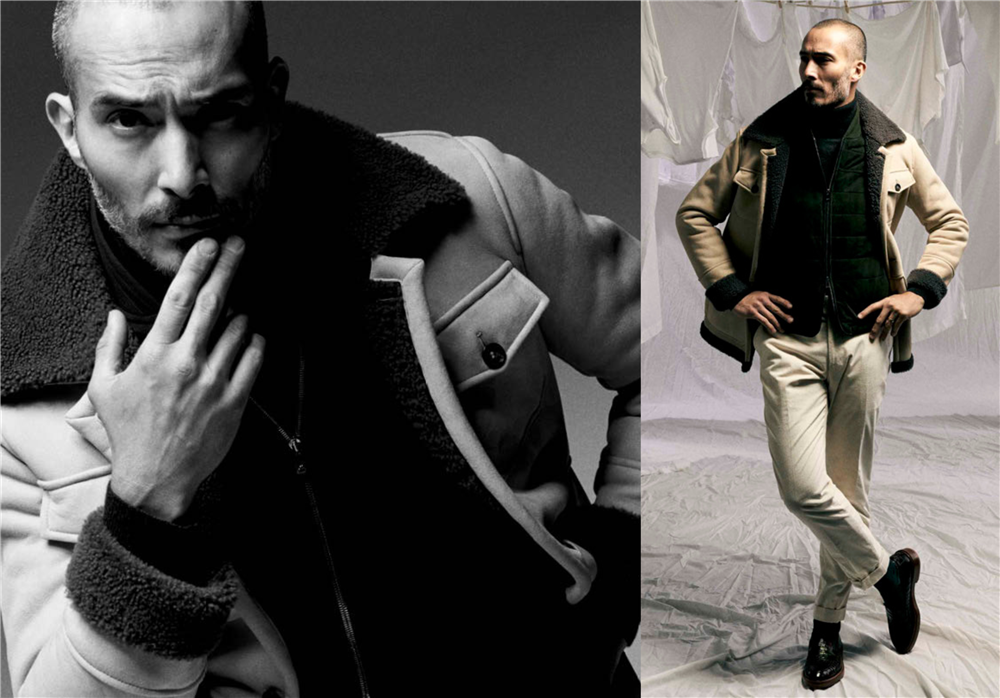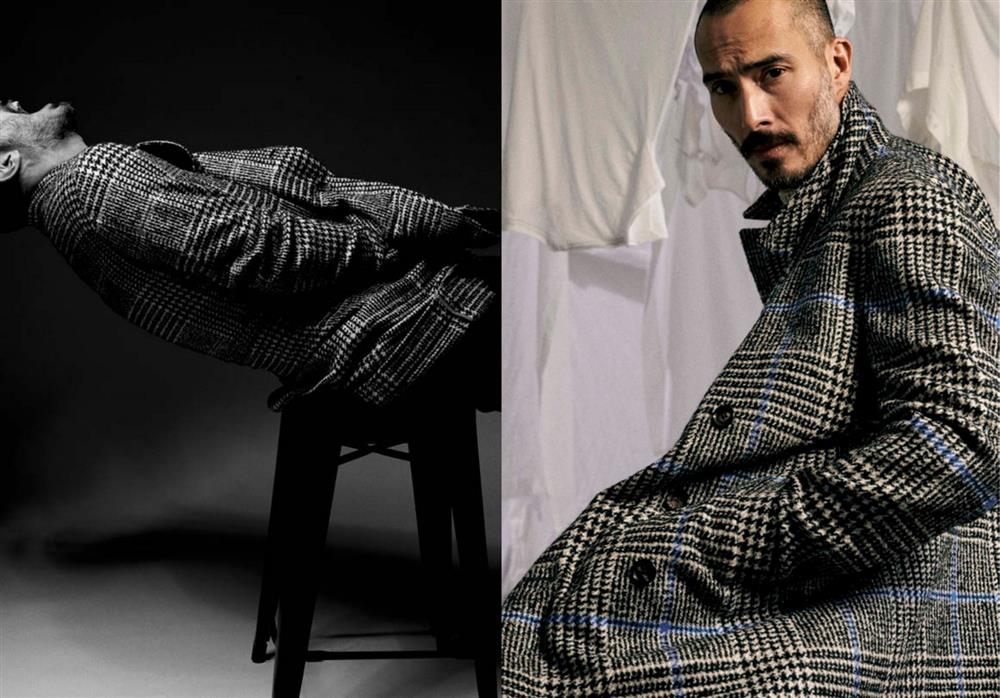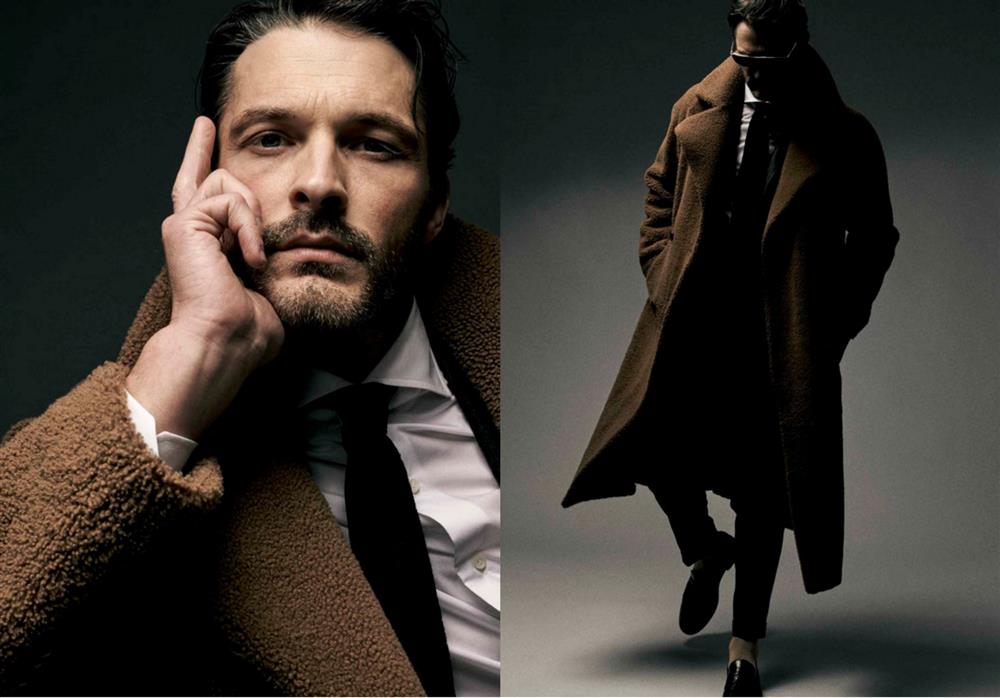 ISAIA is coming back, explore reconceived Neapolitan tailoring at SWANK Central.