Pivoting to Modern Sartorial
This Fall, LARDINI has made a decision to move the campaign shooting location to a greenhouse, somewhere between a winter garden and a magical area in which the creations are worn by young men and women from all over the world.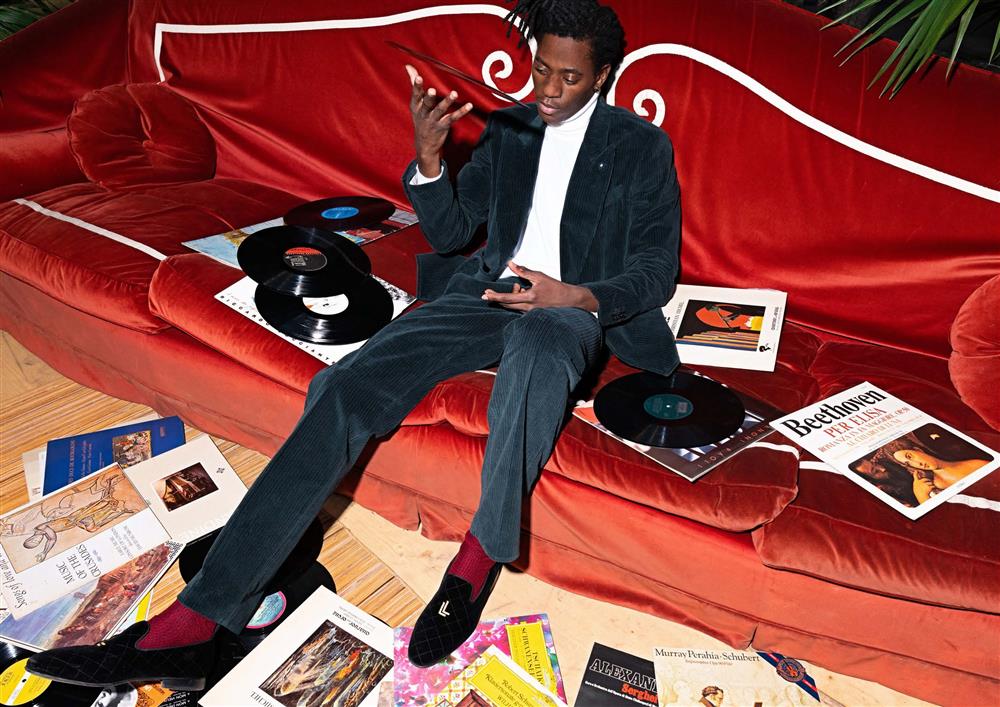 The Modern Garden of Eden
It is an imaginative Eden, a modern Garden of Earthly Delights where models, fabrics, patterns, furnishings and plants compose a space of desires, resulting in combinations of different textures and weaves – from checks to glen plaid, houndstooth and tweed, as well as geometric pattern prints on silk and cotton shirts. Thus, dialogues are established between lighter and more substantial fibres which are all precious, exclusive and custom-made that permit playful layering, in which garments coexist, designed to be paired according to moods and loves.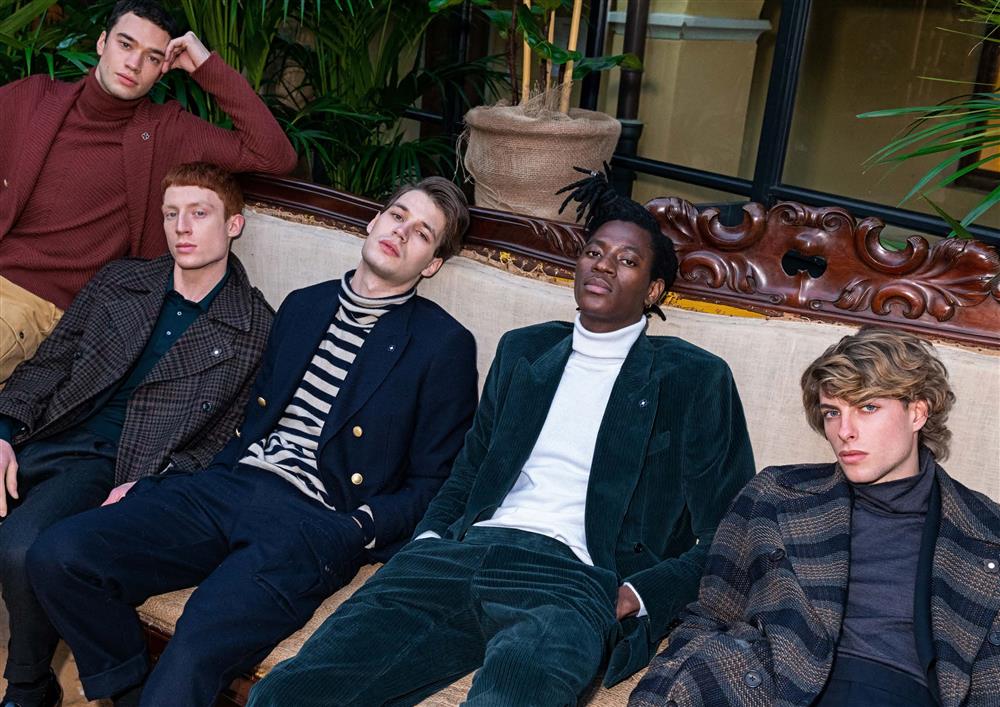 LARDINI reconceptualizes tailoring in light silhouettes and more substantial materials, while protecting it in a soft shell of warmth that plays with the memory of vintage tailoring designs without a precise historical reference, exclusively focusing on comfort and naturalness.
Shop LARDINI now at SWANK Central