Heritage Preserver
Mame Kurogouchi 2022 Fall/Winter collection continuously unfolds the story of Nagano, the designer Maiko Kurogouchi's homeland and explores the mountains to absorb various local cultures passed on from generation to generation, and finally landing at the Jomon period, the oldest cultural endeavours in the history of the nation. The collection shines light on 'presentness of the past' with modern perspective, recreating the texture and colourfully painted autumn fields by using original fabrics and sophisticated proportions, inviting a journey warping through the layers of time.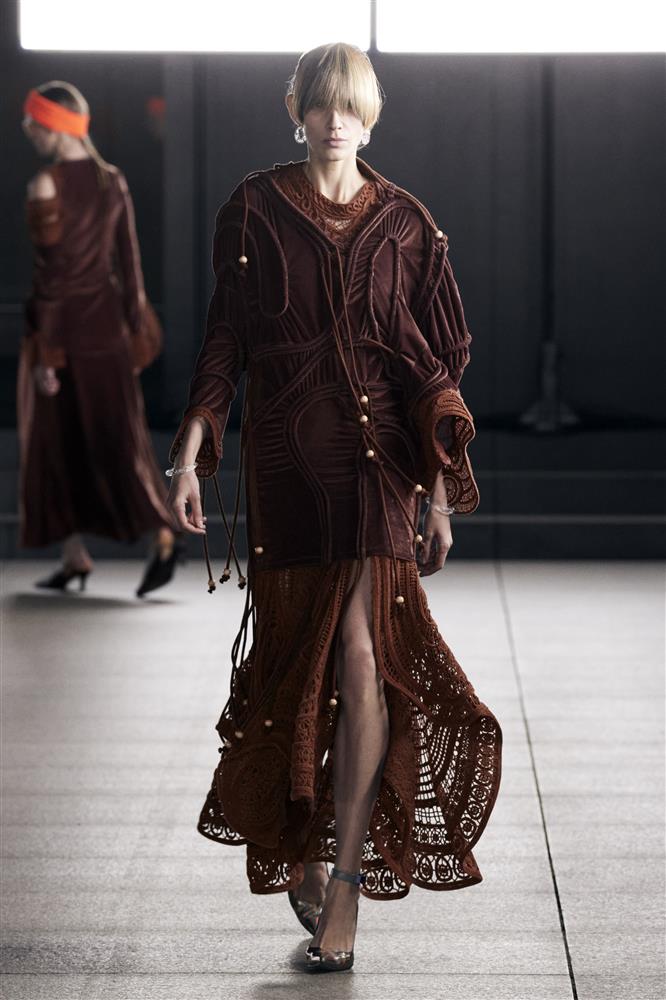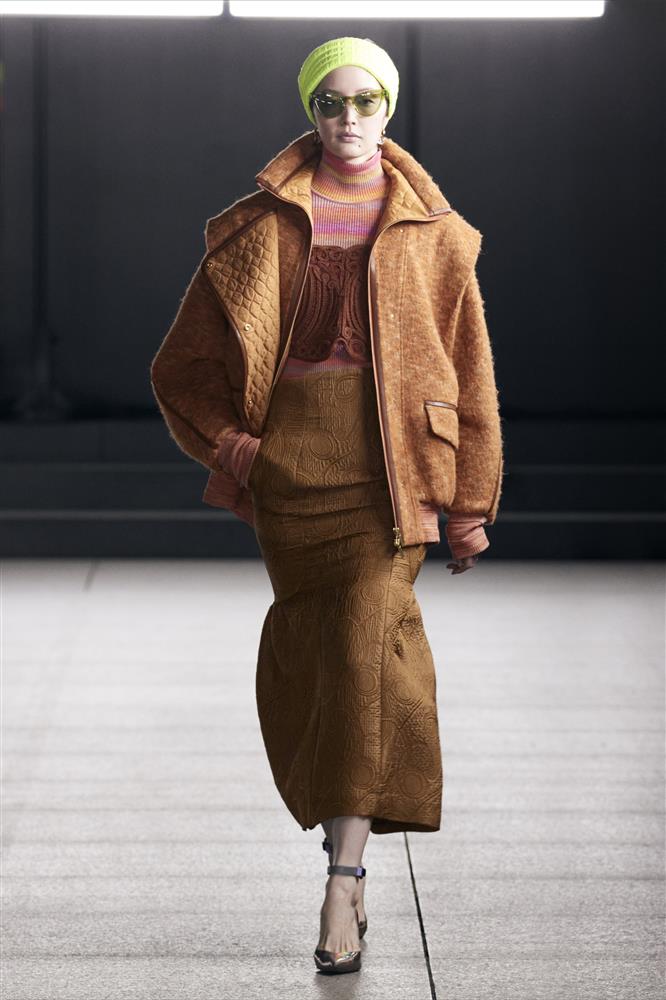 Visualizing Momories
Sensing from hand-crafted patterns on fragments of Jomon (cord marked) pottery, Kurogouchi sees the prayers and struggles of people at the time. The cord embroidery, an iconic technique utilising lace to create intricate patterns, was updated with new fabric.
Praising the natural surroundings of her upbringing, the chunky knit scattered with words defining the scenic memory. A series of landscape ski knits poetically expressing four seasons of Nagano in praise of nature's voiceless voice.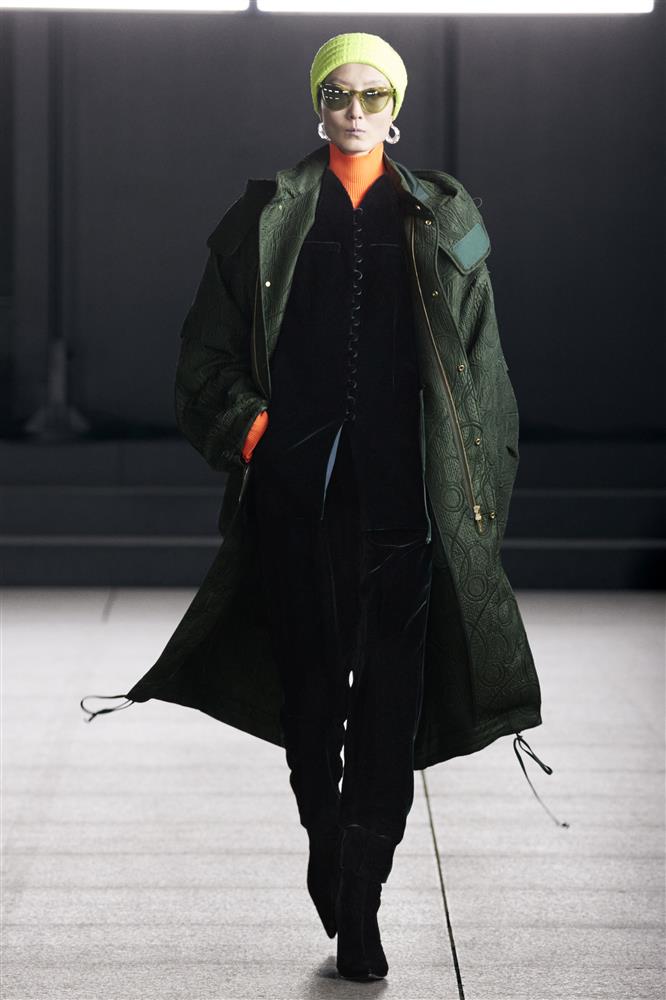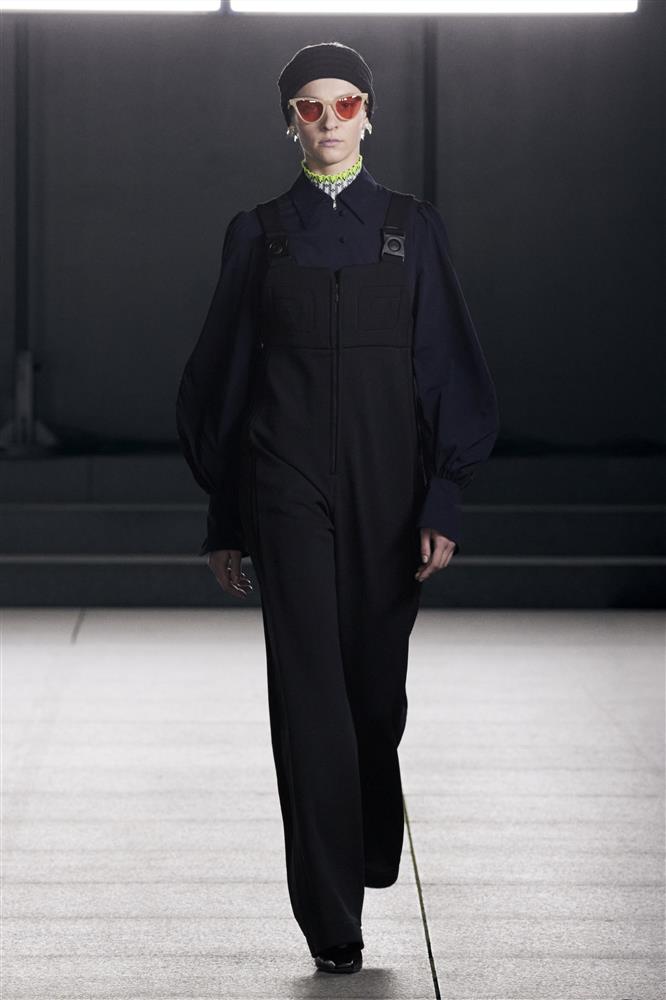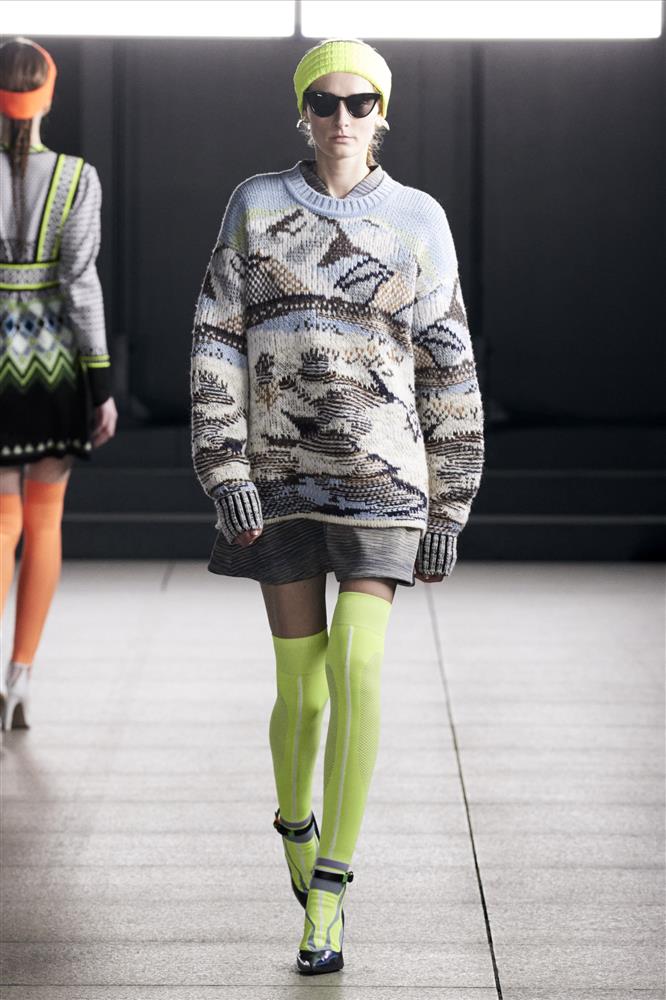 The undulating, distorting and swirling patterns of glass jewelleries such as earrings, bangles and necklaces resemble fragments excavated from the depths of the earth or as if ice confining memories from the past.
Shop Mame Kurogouchi now at SWANK Central & ELEMENTS.
Mame Kurgouchi Fall/Winter 2022 Collection 'LAND'