A Young House with A Century-Old History
A true asthete and pioneer, Jean Patou Founded his eponymous house in 1914 and revolutionized fashion by liberating the female figure. He designed accessible pieces like dresses without corsets and shortened skirts for women to wear in town. Especially launched a sports line as well which was definitely a rebellion. Given his visionary insight, he stood out from his competitors Jeanne Lanvin and Gabrielle Chanel.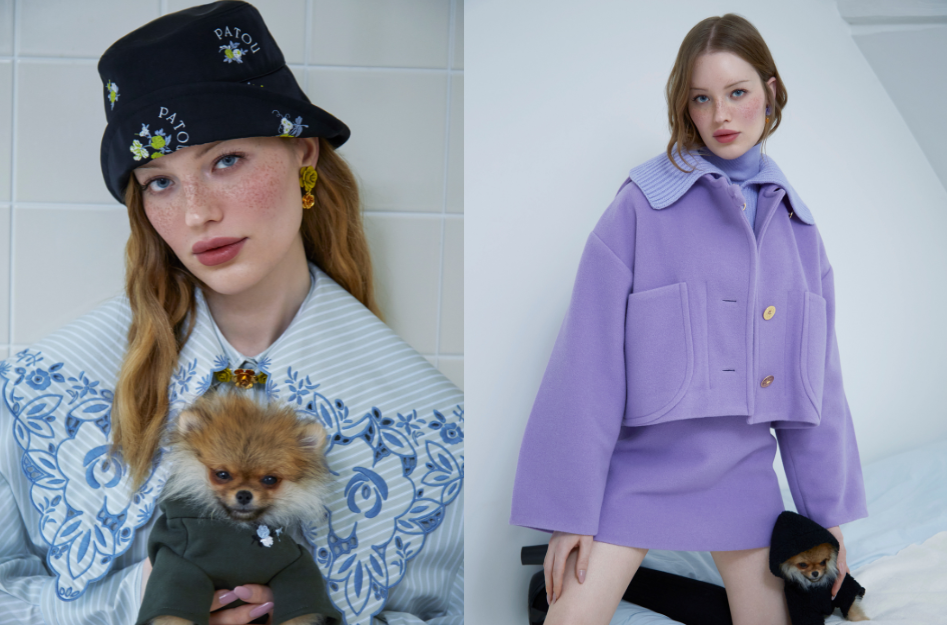 Keeping the Brand's Heritage
Designer Guillaume Henry took over the artistic Direction of Patou and devloped feminine ready-to-wear collections inpsired by couture that's both delicate and accessible, joyful and refined. Patou has always been easy to wear but hard to forget. Guillaume Henry conceives fashion as an art of living, always in movement. "Elegance, beauty, fine arts and fantasy, in these four words you'll find my collections." said Jean Patou. Guillaume Henry is the heir to this philosophy.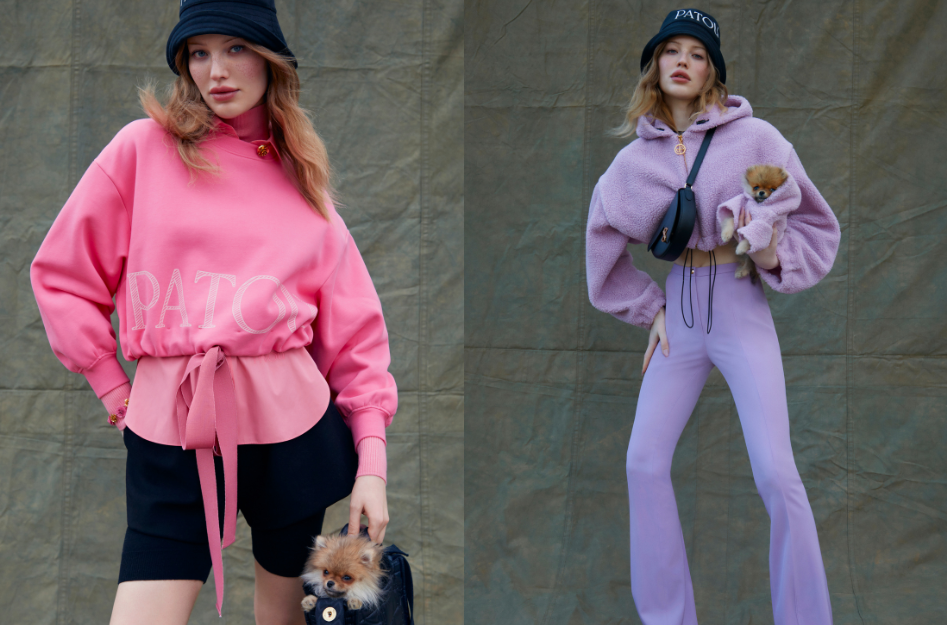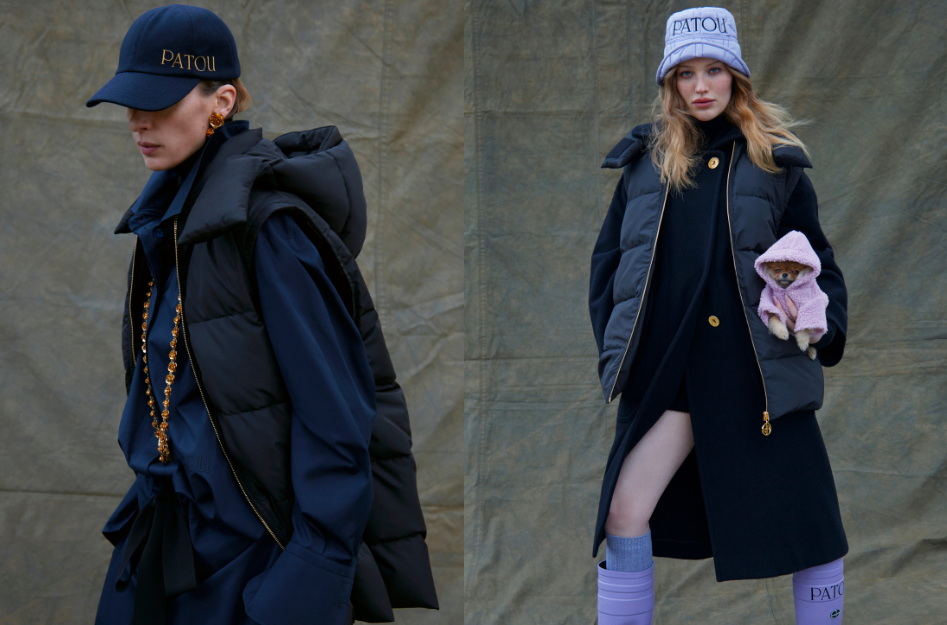 Revitalize your Fall/Winter routine with Patou new arrivals now at SWANK ELEMENTS.