Ultimate Breezy Dresses for Fall/Winter and Beyond
The Ulla Johnson label has become synonymous with custom prints, intricate embroideries, and fine tailoring. Johnson's signature poetic volumes are contrasted by fitted silhouettes, nipped waists, and structured materials. Thematic juxtapositions linger between the rustic, ornate, and utilitarian, while the interplay of refined versus louche attitudes invoke a quietly grunge vision of luxe layering.The Fall/Winter 2022 experience explores this contrast between the radiant and the distorted, from the collection's juxtaposition of textures, prints, and shapes.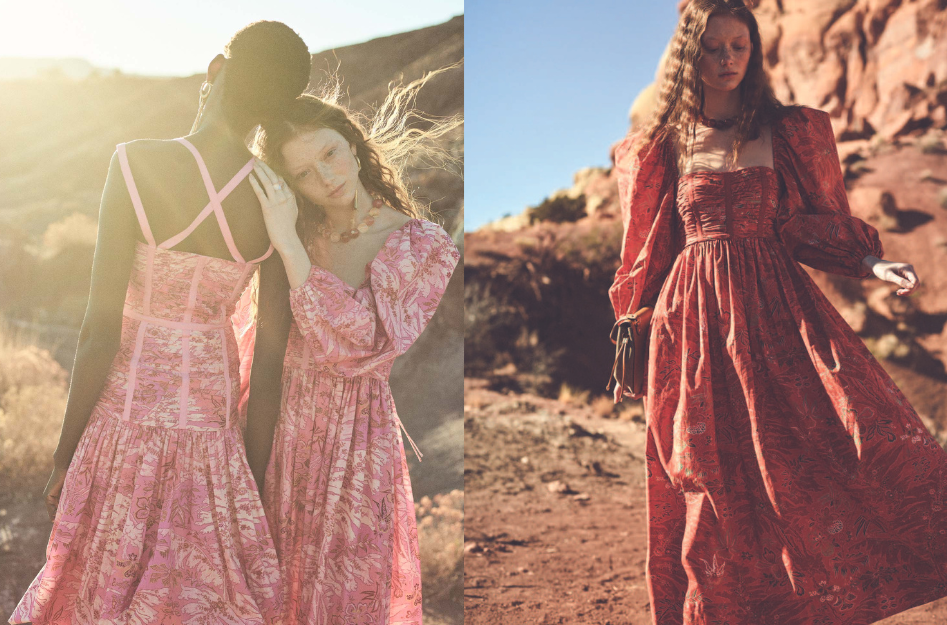 Johnson's roving sense of artistry, passionate eye for detail, and dedication to artisanal craftsmanship set the stage for this collection's meditation on the tension of opposites. Johnson's unique ability to investigate this space—ever to virtuosic effect—is brought to the fore this season.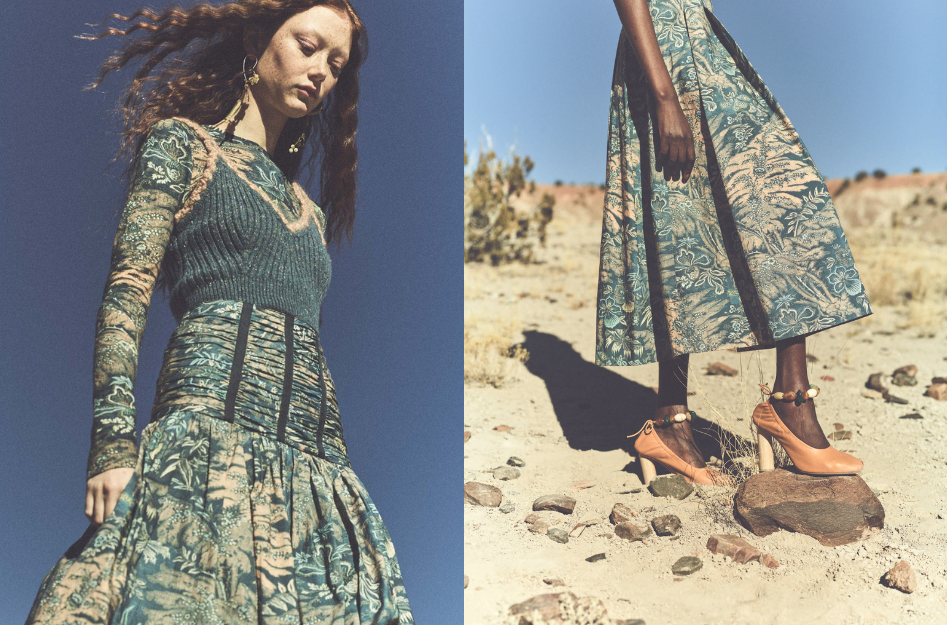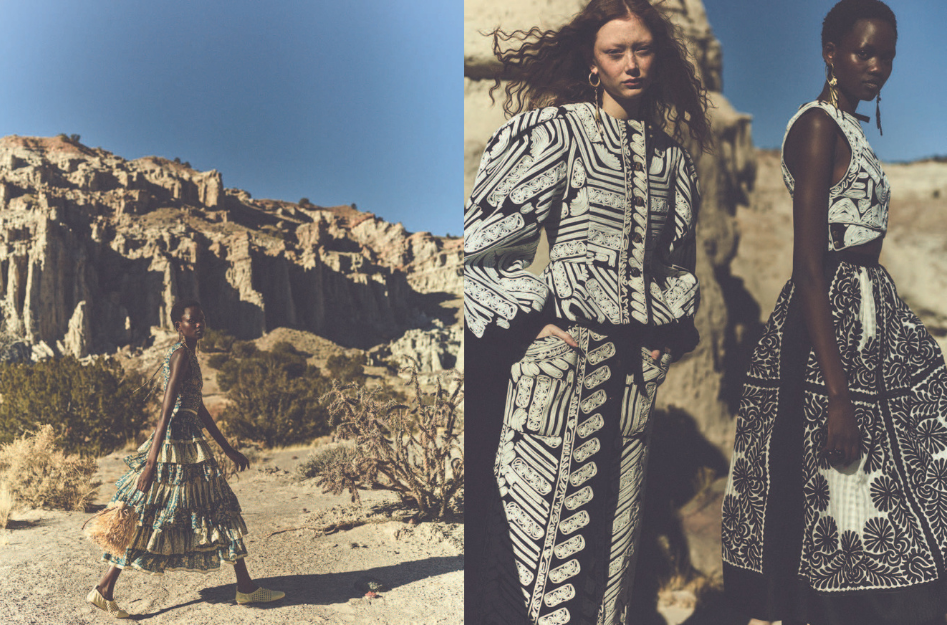 Ulla Johnson Pre-Fall collection has landed at SWANK ELEMENTS, visit us and pick an ultimate dress from a midi one to any signature one-piece in distinctive silhouettes for Fall/Winter and beyond.
About Ulla Johnson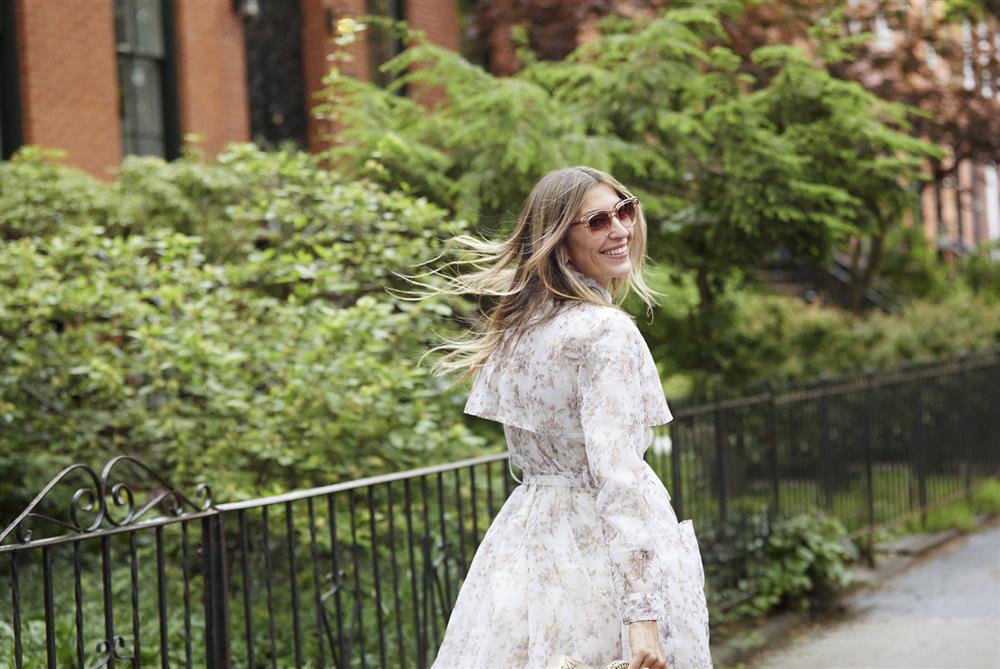 Born and raised in Manhattan, the daughter of archaeologists, Ulla Johnson honed her signature style between the streets of New York and the far-flung destinations of their family travels. Her eponymous line, founded in 2000 just after her graduation from university, immediately caught the attention of the fashion press. She has never wavered on her steadfast attention to the details of construction that have become her hallmark, basing each of her collections on a foundation of natural fibers, beautiful finishing, and ease of fit and form.