Italian Luxury Brand - Boglioli
SWANK is thrilled to introduce the Italian luxury brand - Boglioli, founded in 1974 as a family-run Italian business, established
by Mario Boglioli along with his brother Stefano. Fall/Winter 2023 Collection brings up the sartorial DNA, celebrates the brand's
lifestyle through a broad and versatile proposal, developed to accommodate the dynamic and demanding lifestyle of the
contemporary man.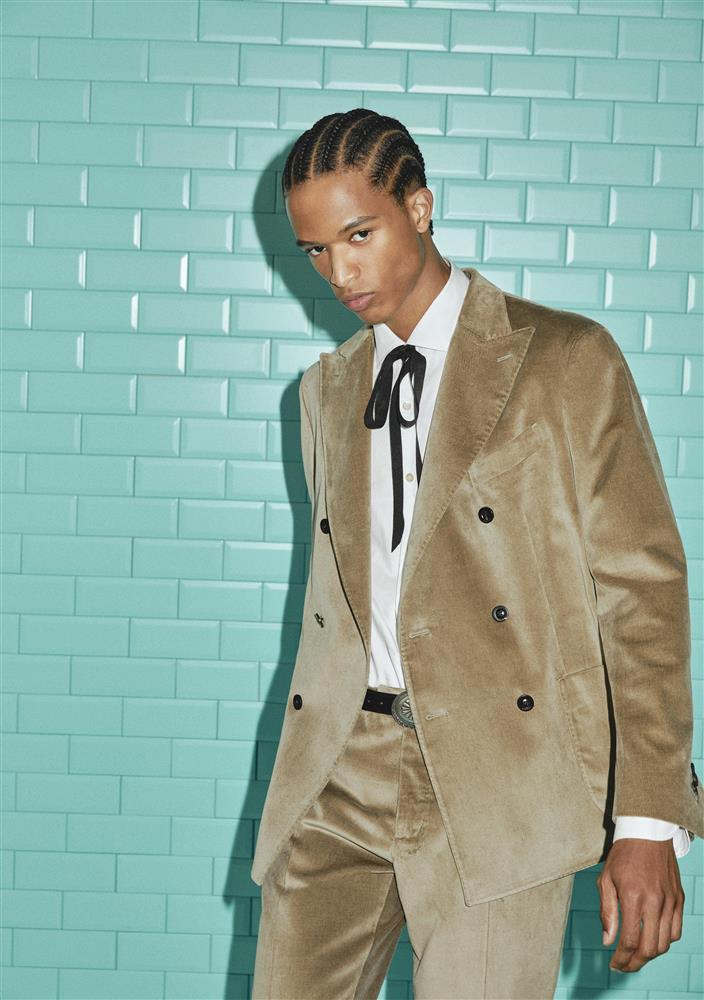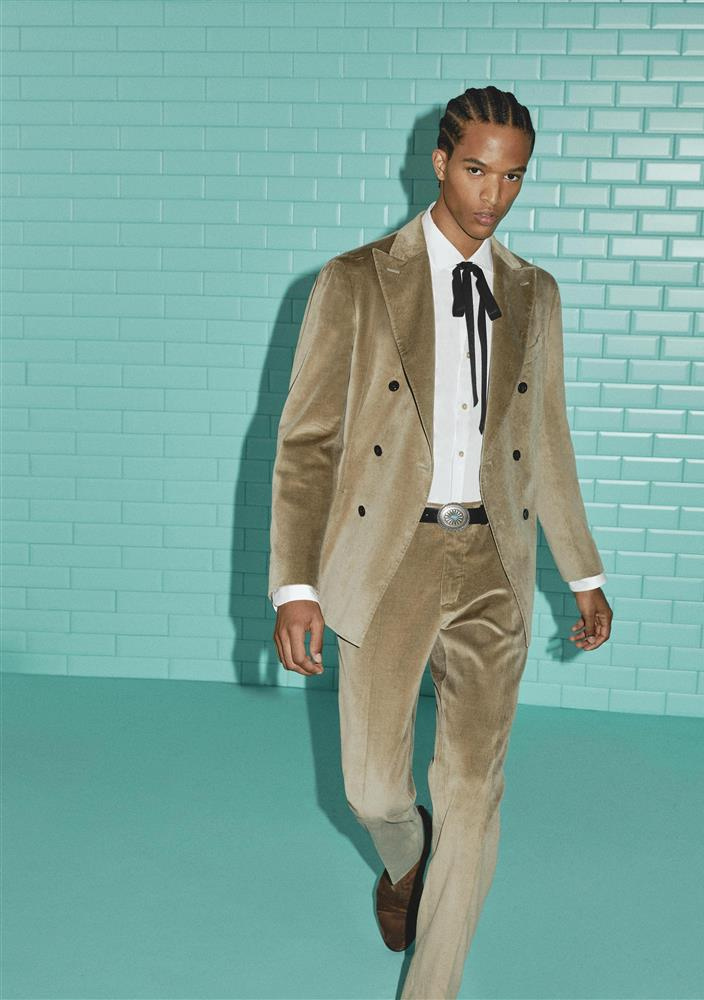 K-Jackets are the unquestioned protagonist and Boglioli signature icon. Crafted in different seasonal variations, a distinctive
unstructured design ensures is perfectly cut. Garment feels utterly comfortable and is made to naturally adapt to the shape of
the body. The excellent fit due to the double vents that the side slits on the back, summarizes a high level of tailoring.

The distinctive garment dye process creates unique colour shades for K-Jacket, which is the most revolutionary innovation that
Boglioli has brought to the world of sartorial menswear. The advantage of the process is able to create the frosted effect while
giving more comfortable look to the garment. This artisanal manufacturing process makes each garment unique and entire.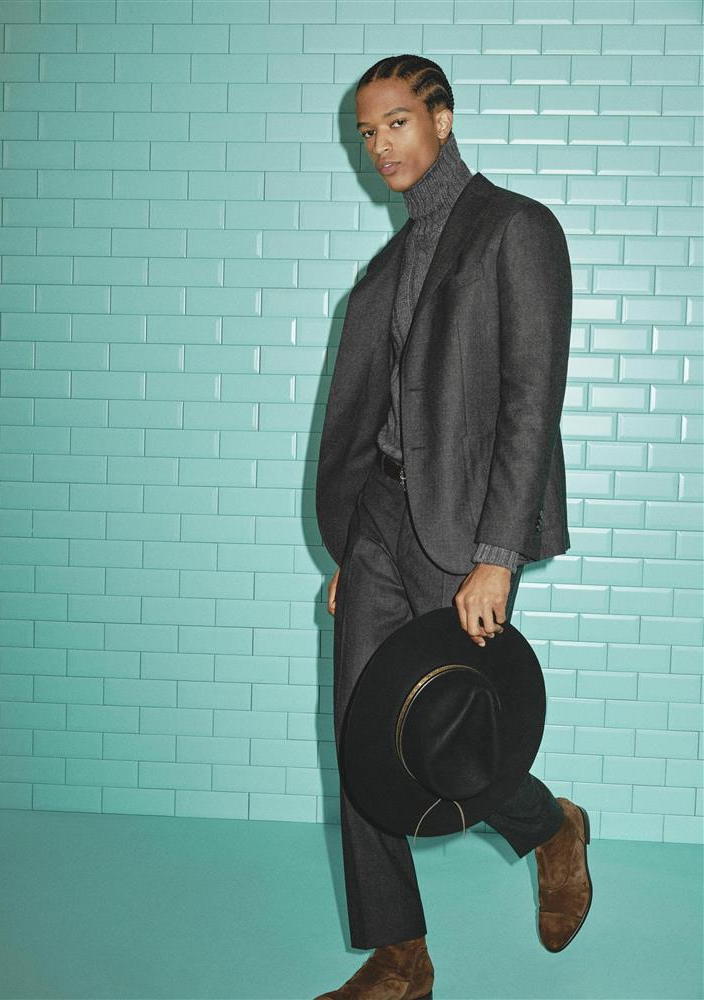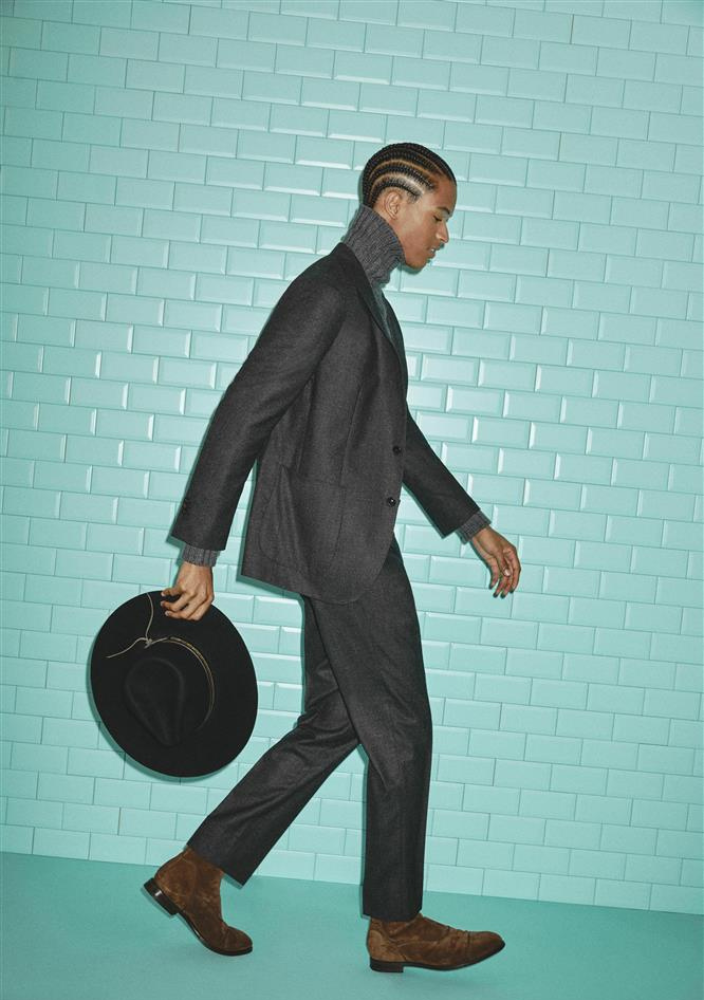 Boglioli Fall/Winter 2023 Collection is now available at SWANK Central Building.