Back in 2020, BED j.w. FORD unveiled his collection right before the MAISON MAHIRA YASUHIRO Paris Autumn/Winter fashion show and took over the runway with its own guerilla show which gave a sensational impact in the fashion industry. In this Spring/Summer, they come back officially with a duo of black velour covered MIHARA YASUHIRO signature sneakers. Available at SWANK Central and online on 29th April 2022.
THE MATT BLACK ORIGINAL SOLE SNEAKERS
The signature MIHARA YASUHIRO models "BLAKEY" & "HANK" are the blueprints of this collaboration.
The blackout "ORIGINAL SOLE SNEAKERS" are made up of different materials where mainly in velour for a matt finishing vibe.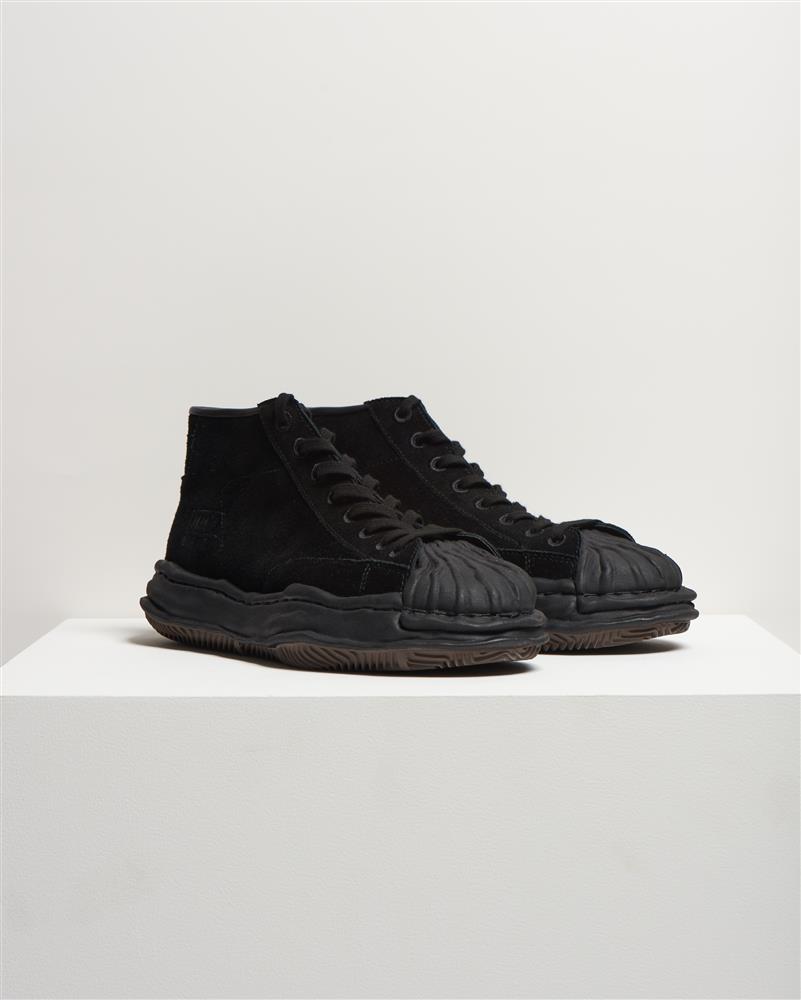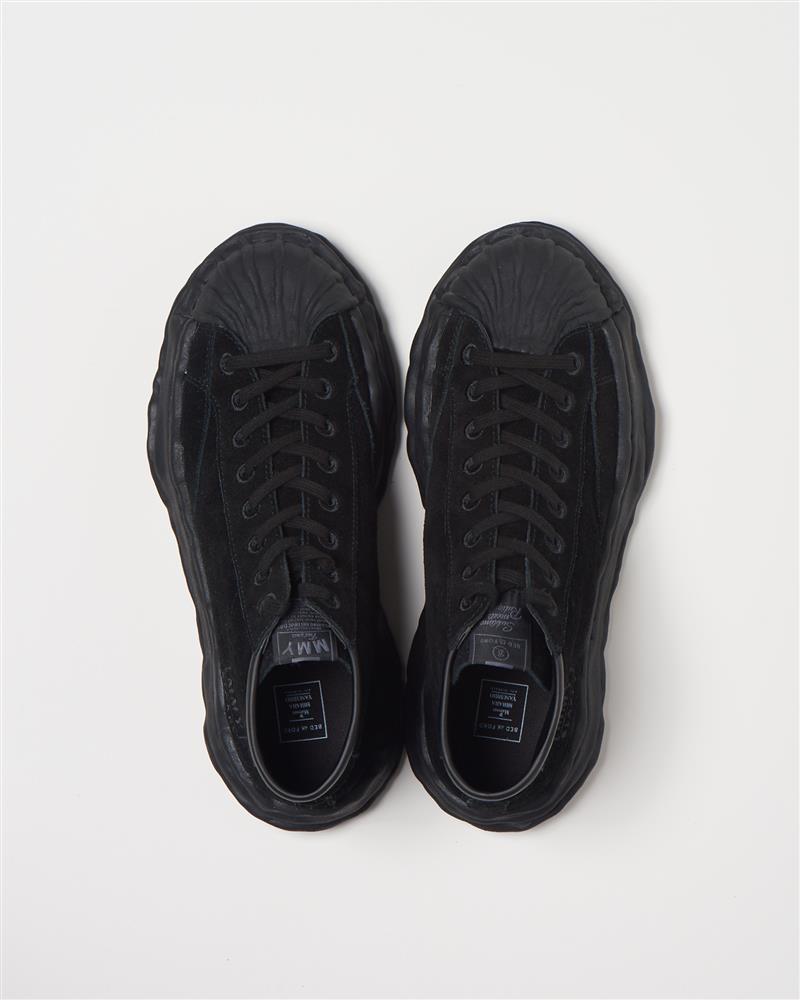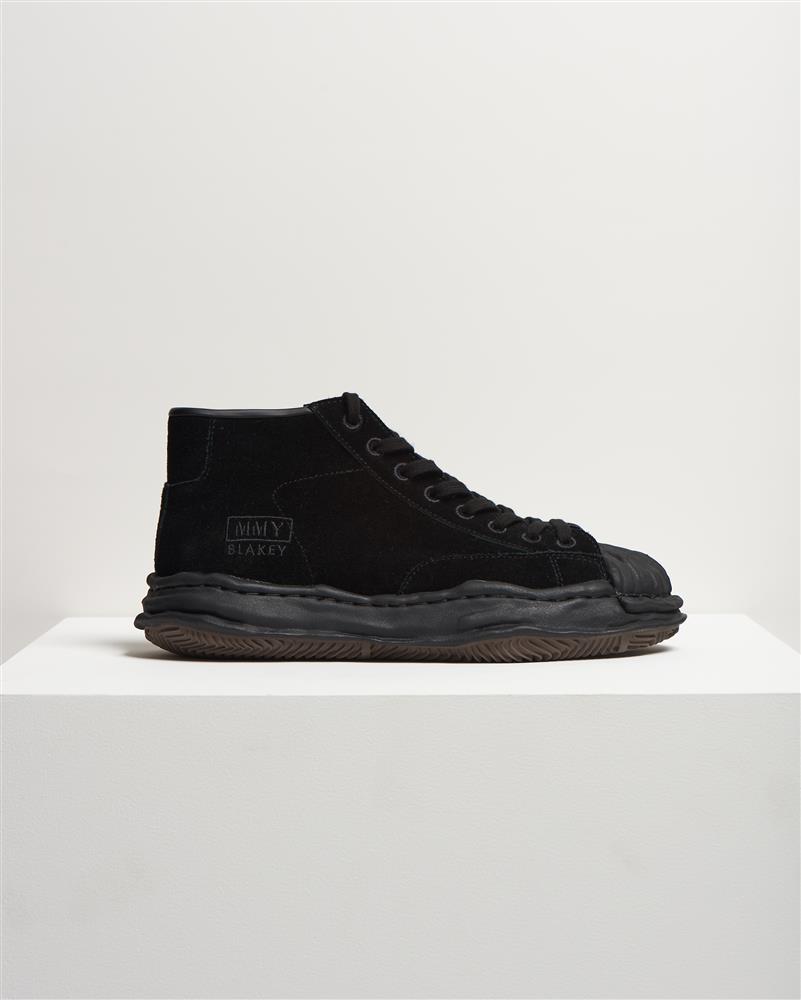 THE "BLAKEY"
Black-out sneaker made up with different materials in matt finishing. The velour fabric stands out from this overview matt texture.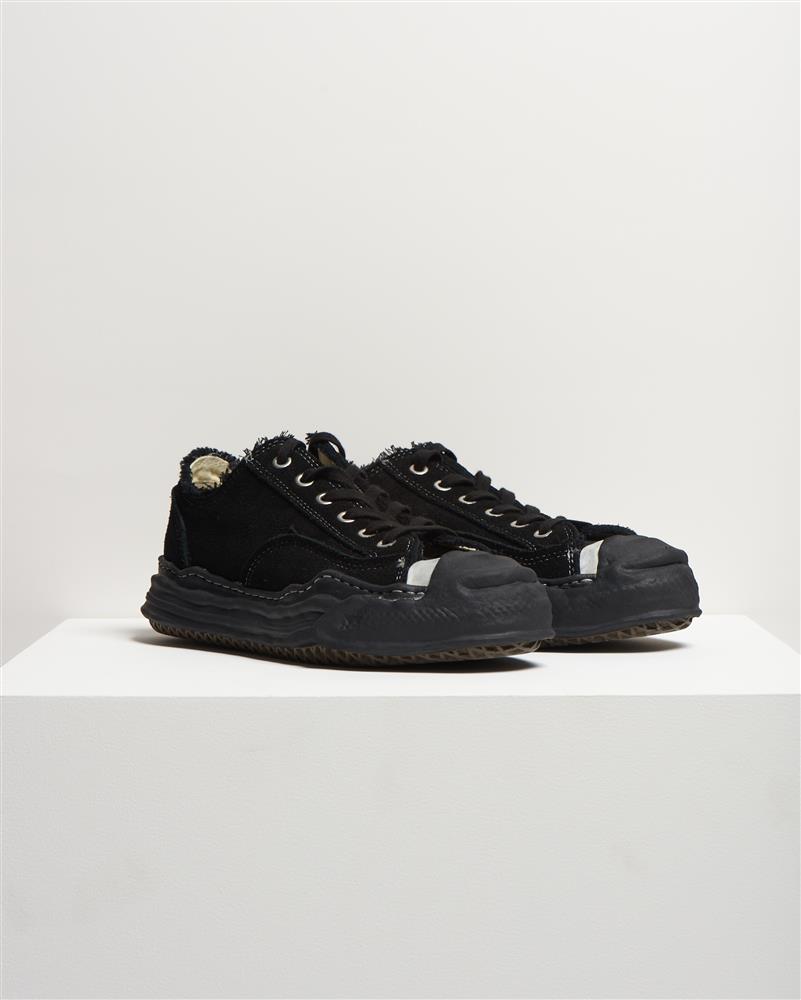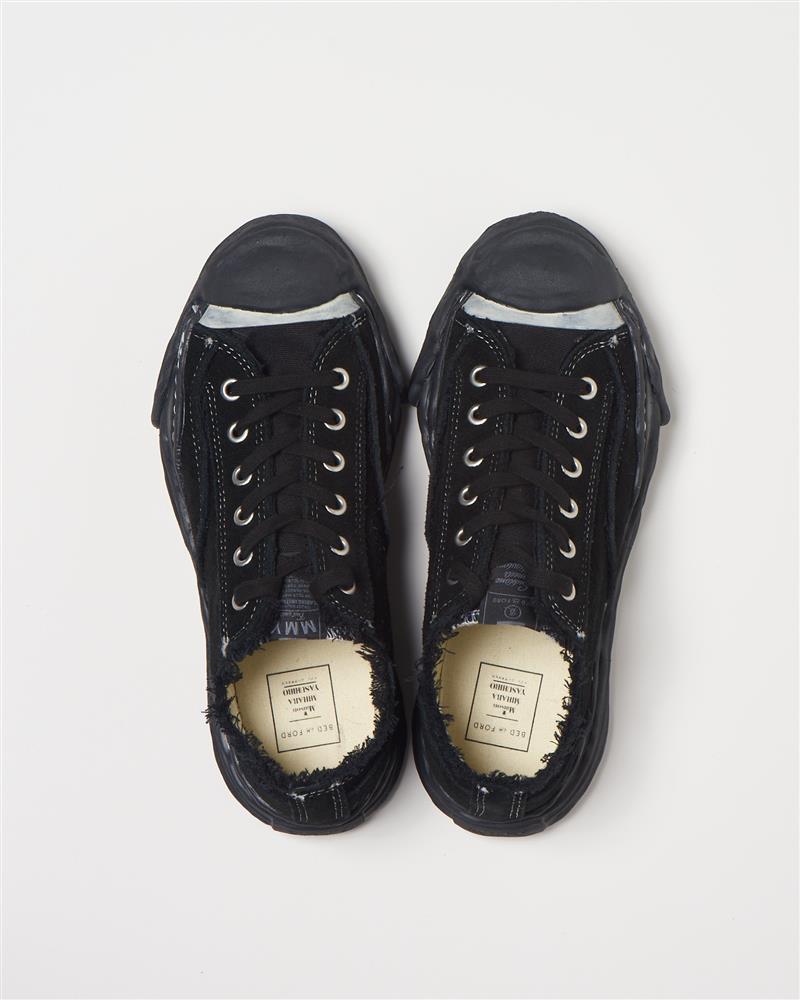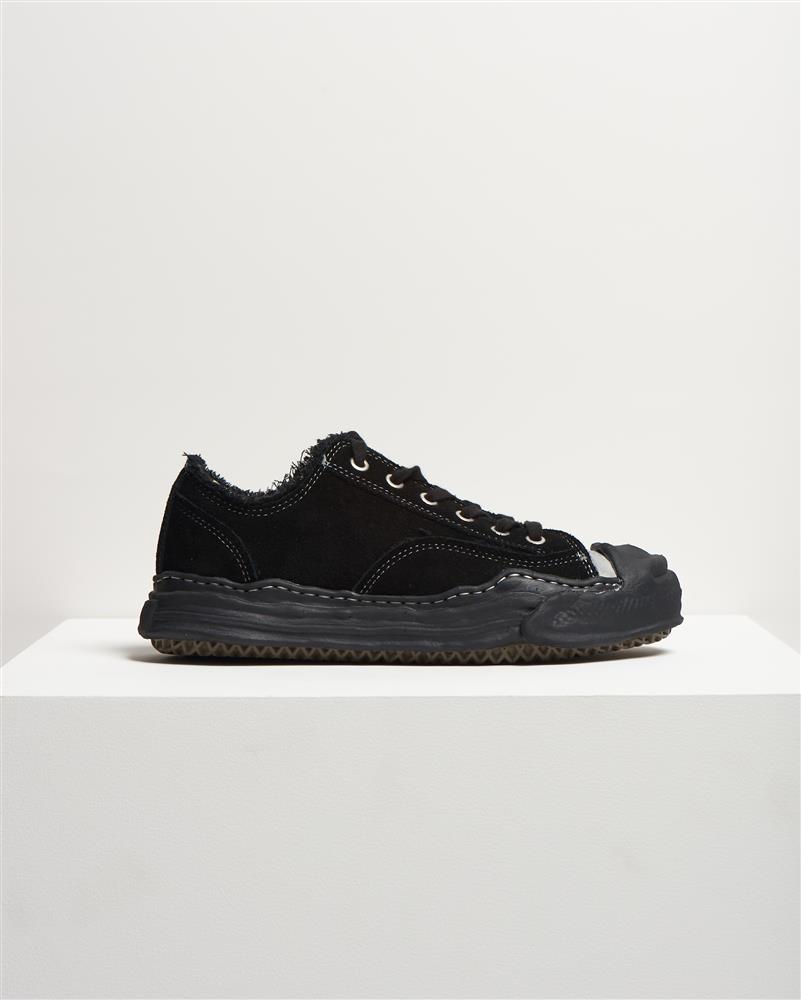 THE "HANK"
Canvas fabric is put on the back of upper velour to give it a texture. White stitches and white toe-cap rubber is an accent of the sneakers.