Seven By Seven is founded after designer Junya Kawakami returning to his home-town Japan from San Francisco. The brand concept is based on his personal experience living in San Francisco since he was at the age of twenty. Reconstruction from the dismantling of used clothing, and the design with the free personality of the people he met at that time, eventually became SEVEN BY SEVEN.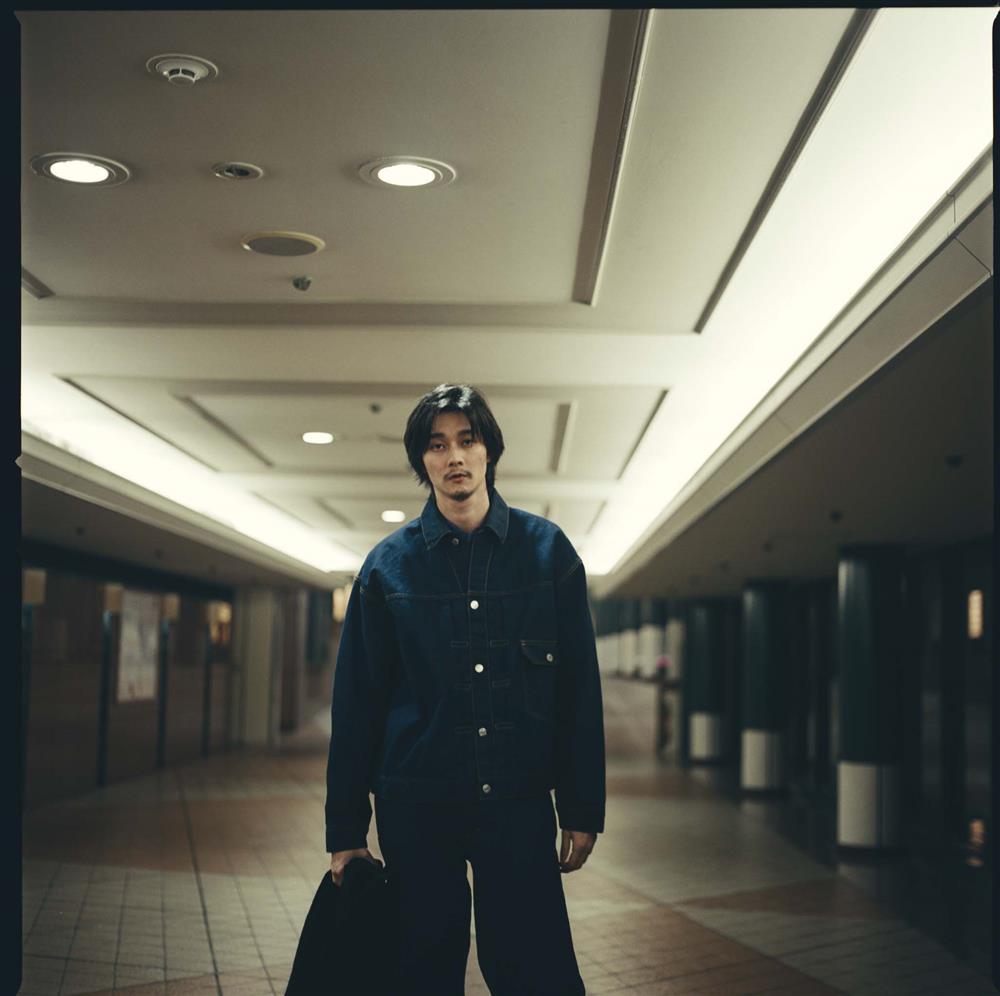 San Francisco was once a gold rush, cultivated philosophical literature such as hippies and beatniks, and was also known as a city of culture that raised the streets to the stage of art.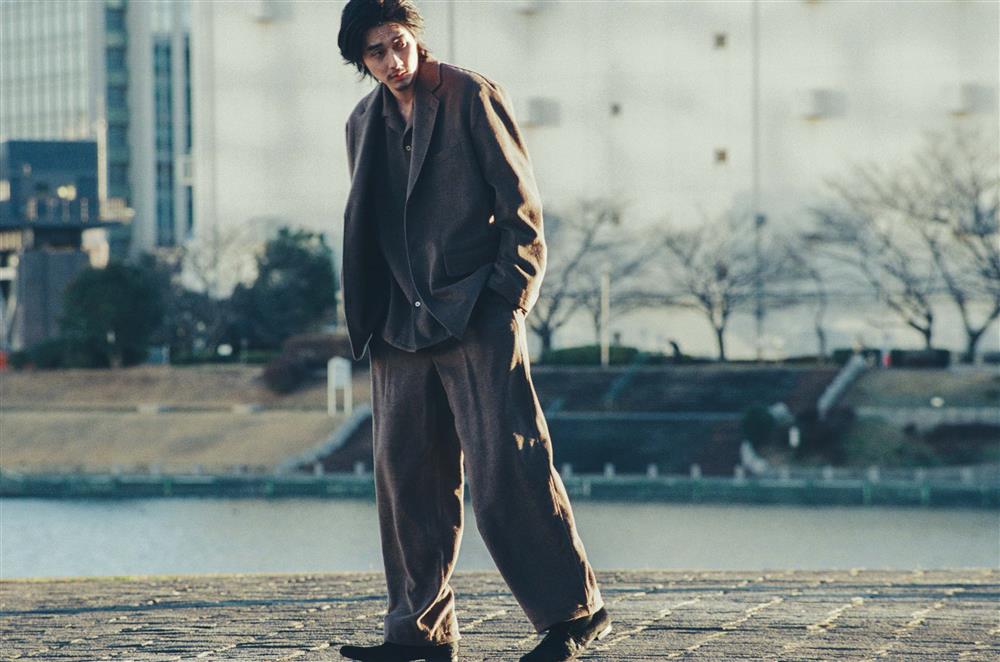 Designer Junya Kawakami Spent most of his twenties in the city and was influenced by the free strength of people of various races he met during his days in the warehouse of used clothes.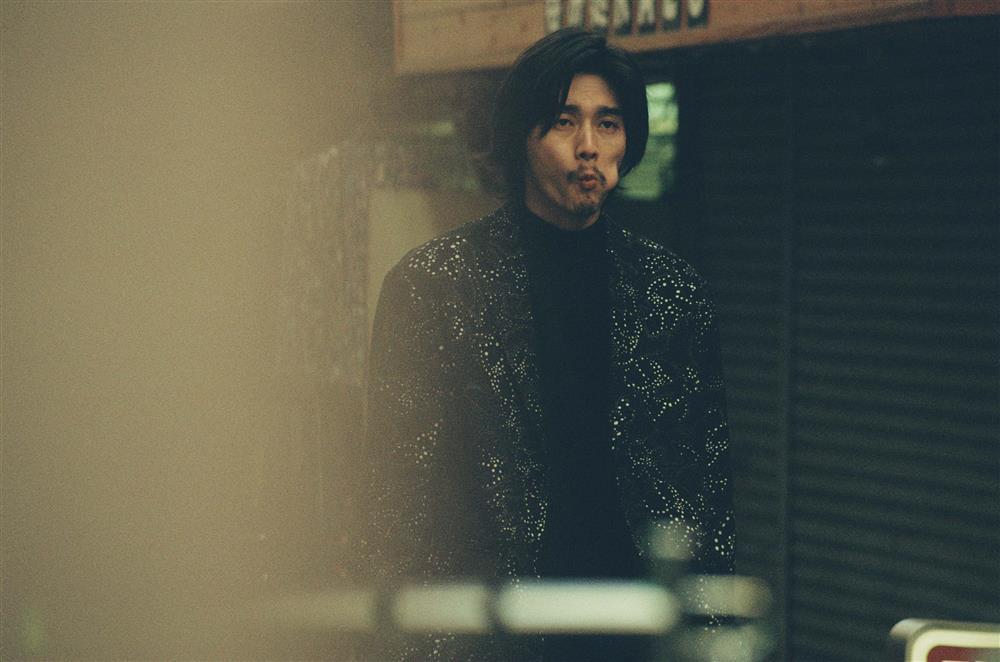 The loose-fitting style is the San Francisco spirit, and the toughness of the workwear is the rugged beauty.